Sales
Eco-designed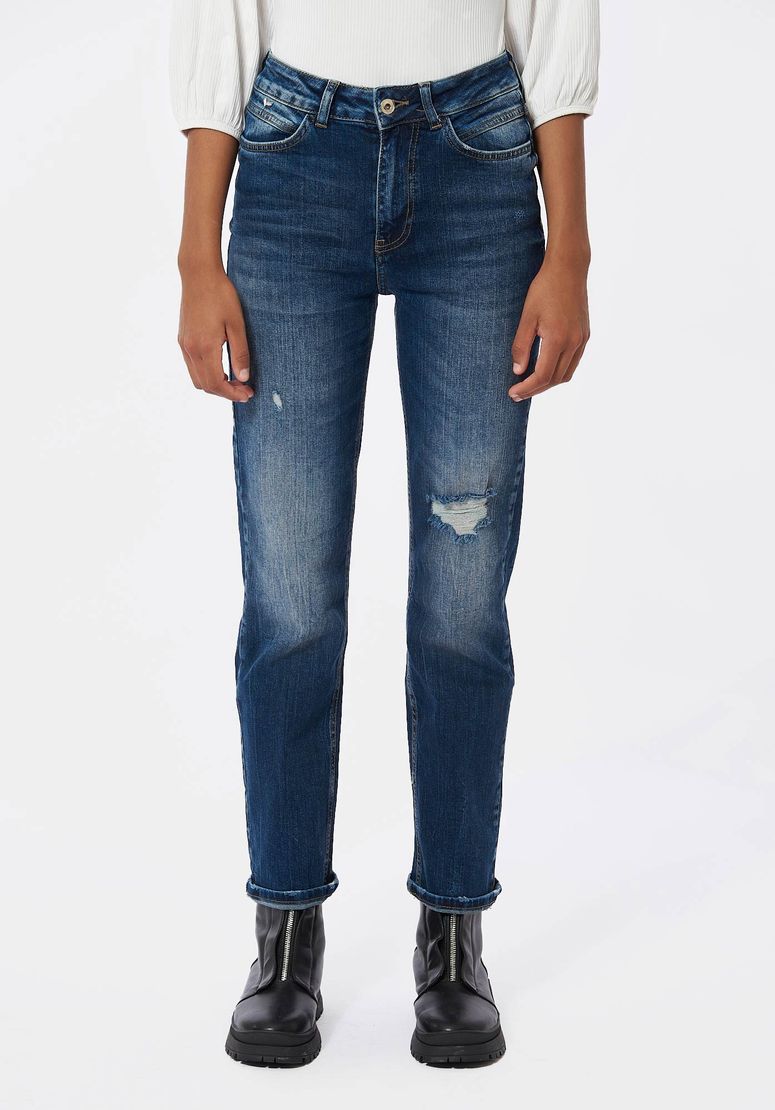 Sales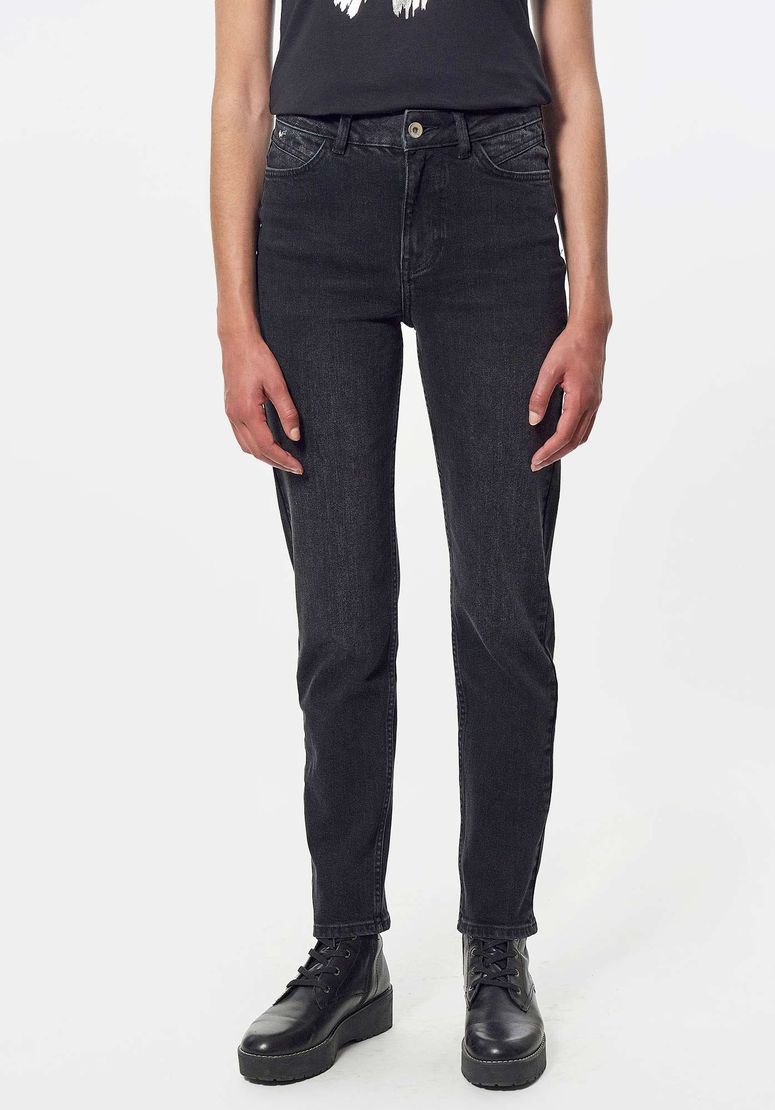 Sales
New
Ideal for a chic and trendy look, women's straight jeans are narrow in the thighs, very slightly wider from the knee, and fall straight down over the shoe. Perfect for flattering the figure, they can be worn in any season, preferably with heels. Discover the Kaporal collection of women's straight jeans without further ado to make your choice and renew your wardrobe!
Straight jeans for women Kaporal
Raw or faded, vintage or modern, Kaporal straight jeans will always be perfectly cut to fit your curves. Our different models work precisely on the location of the back pockets to perfectly highlight the shape of your buttocks. Chic and comfortable, Kaporal jeans are a French fashion reference and have been seducing men and women for generations. Browse the images of each model to study the different cuts and seams, the shape of the pockets, and the possible addition of metallic accessories. The straight jeans of your dreams are on one of our pages! All you have to do is find them.
How to wear straight jeans for women?
Both simple and chic, women's straight jeans can be worn with a variety of shoes and a wide range of tops. Perfect for H-shaped women, who can wear them with a thin tank top to show off their shoulders, they will suit all women and lengthen their figure. Neither too close to the body nor too wide, the straight is indeed ideal to fit the curves without compressing them. It is undoubtedly the easiest cut to wear for all women, whatever their morphology. Worn with high heels, women's straight jeans shape the calves and enhance the buttocks, for an ultra-feminine look. With a shirt and jacket, these jeans are perfect for a day at work. For a more trendy and casual look, you can easily combine them with a tee-shirt and trainers. To each her style, to each her straight!