Our history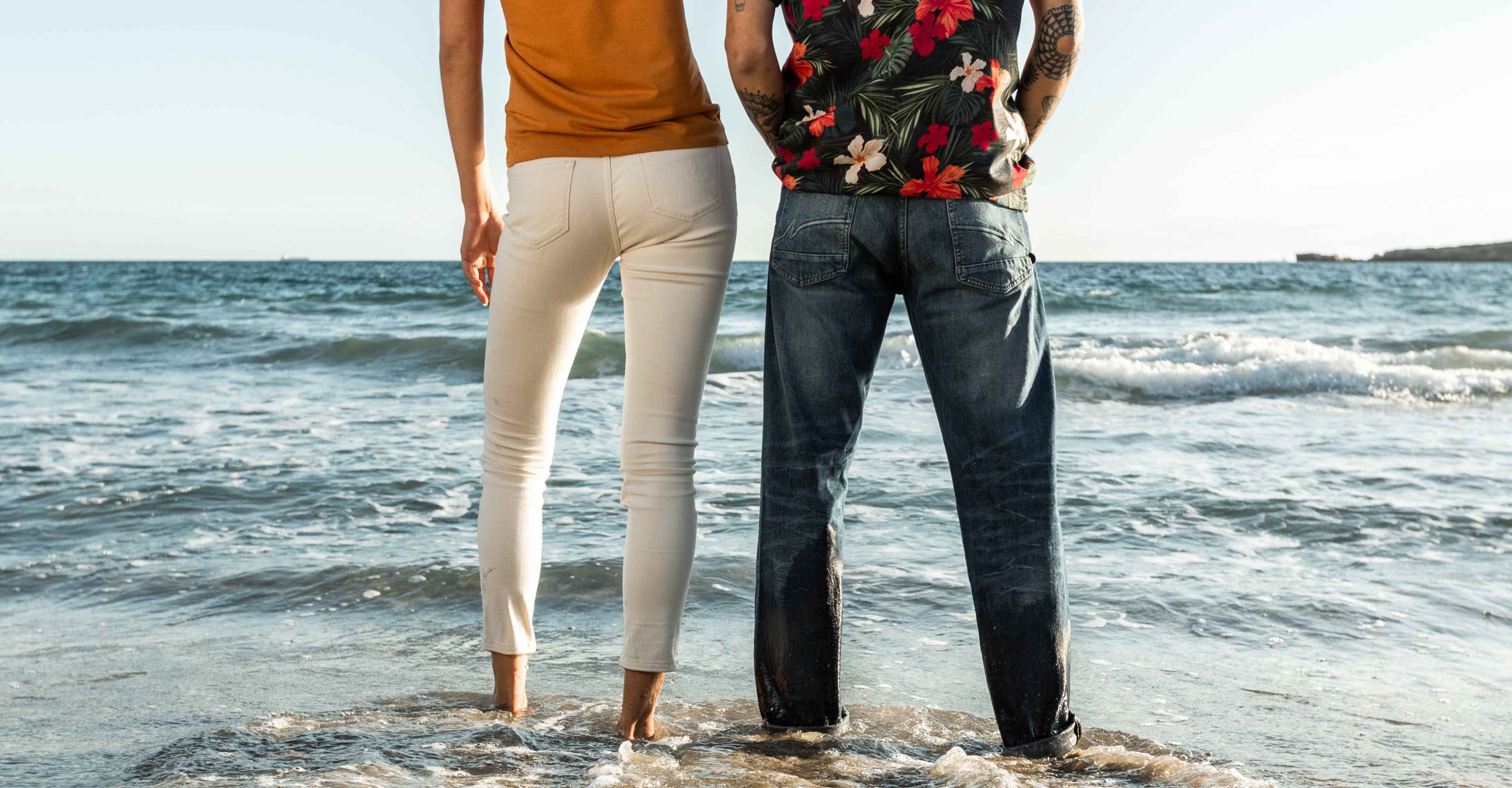 As Mediterraneans,
commitment
is our blue thread
We're from here and all over.
Marseille is where it all began for us. We live life to the rhythm of accents from the Mediterranean community. We're from here and all over.
We are a bold, rock-influenced fashion brand and our original speciality is denim. Everything we make embodies our beliefs: being individual, inspiring, upsetting the status quo. Never insignificant, always flamboyant!

We're growing fast, but we remain an engaged and connected community. Our company is agile and wants to "clothe the generations who want to change the world".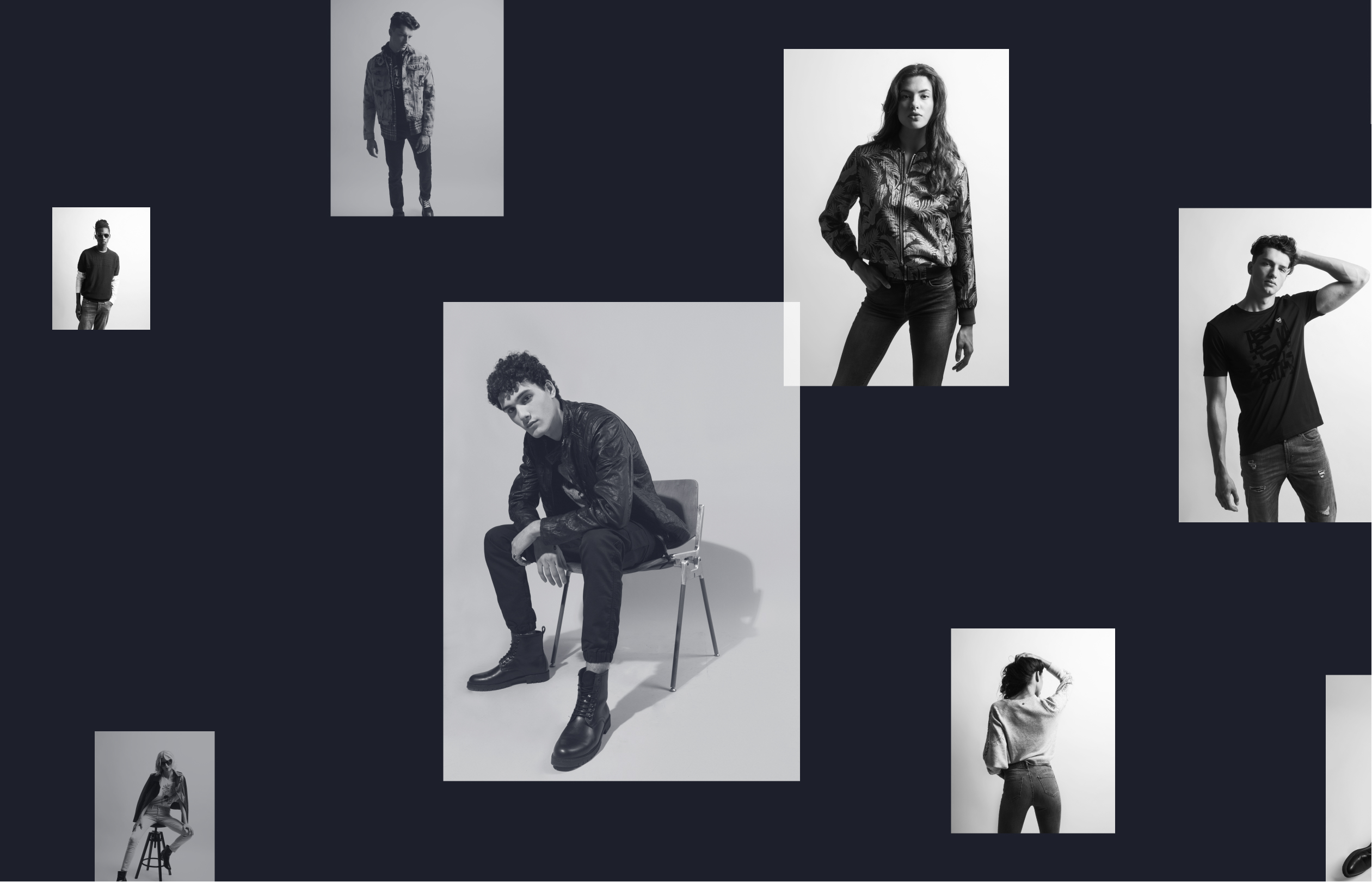 Creative and connected
Since 2004, Kaporal has stood out for its innovative mindset that breaks the mould. A strong identity that characterises each collection and bleeds into our committed communications that embody our beliefs.

Thanks to its creativity, Kaporal quickly established itself in the fashion landscape as a specialist in lifestyle denim to become the second biggest market player in this segment in France, in the categories of men's, women's and children's wear.

Since taking a stake in the TowerBrook investment fund in 2013, we have developed continued growth in all of our physical and digital outlets by prioritising customer experience and connected innovation as the core of our transformation. We have also accelerated our international presence, in Europe, Asia and South Africa.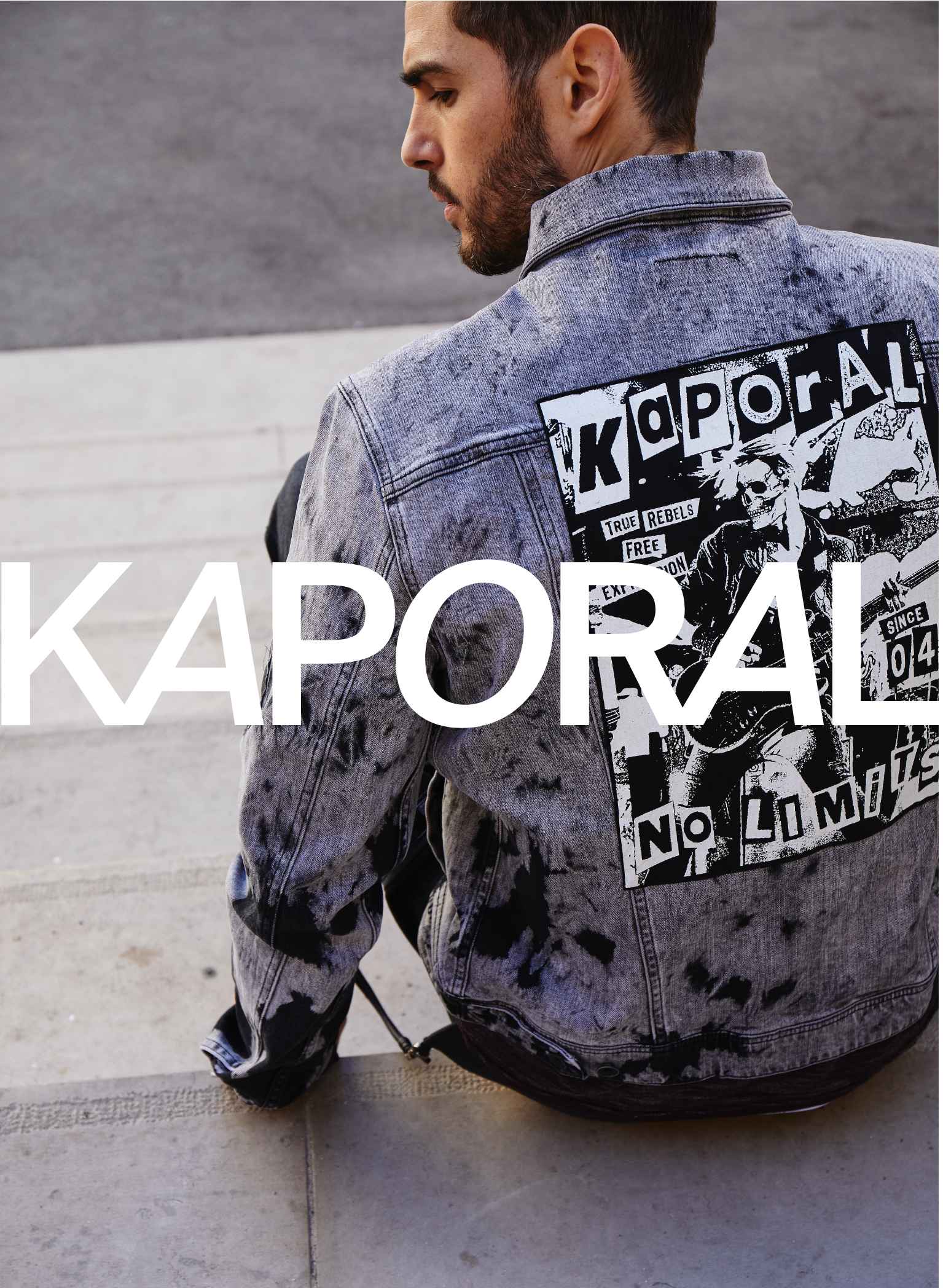 Communal and regional
12
Countries with a direct presence
1500
Points of sale including 136 under the Kaporal brand
550
Fashion experts including 120 at the Marseille headquarters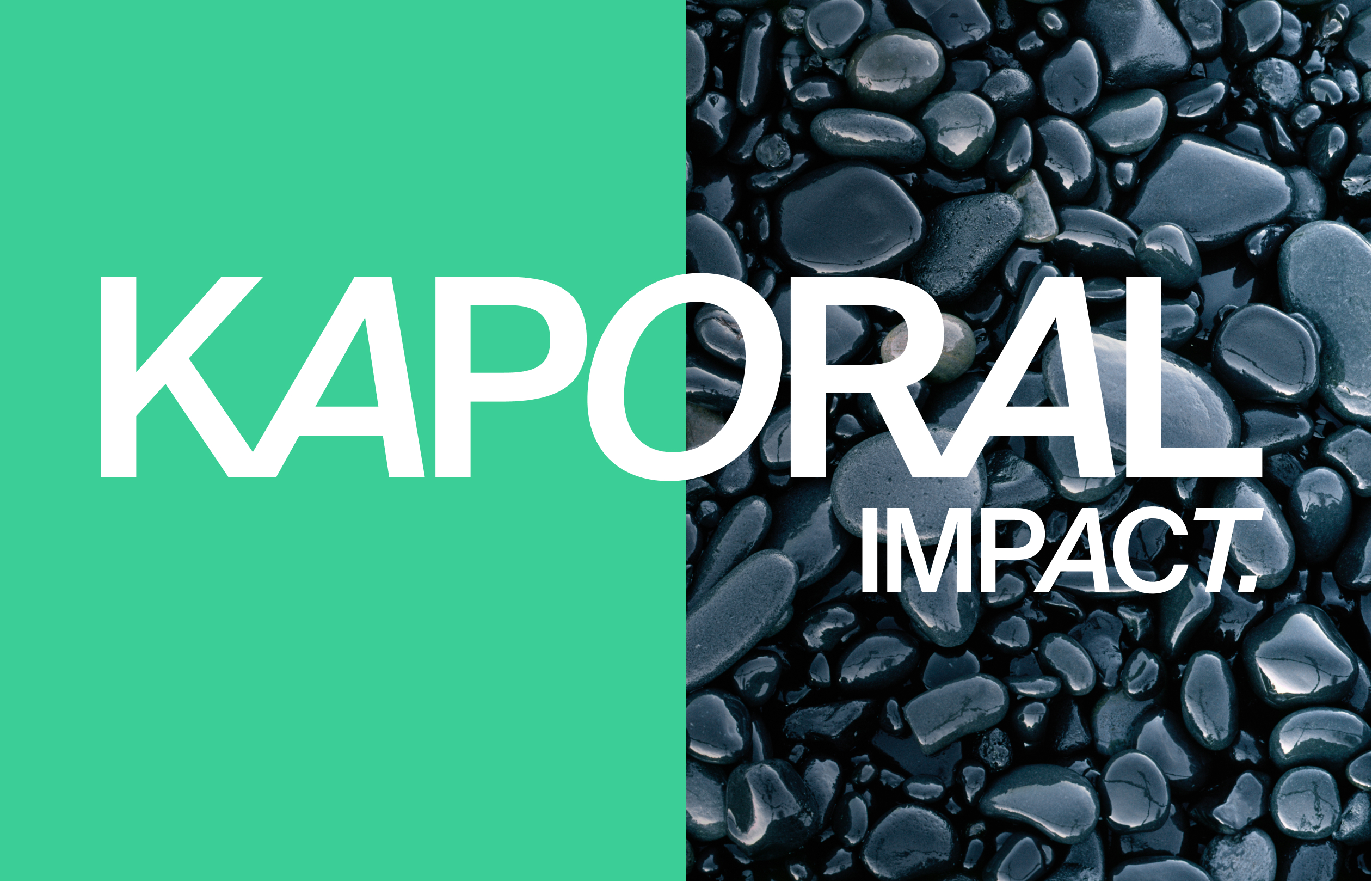 Let's shake
things up
Today we're hoisting the sails with one common belief: we want desirable and sometimes provocative clothes while respecting the planet and water first. We are launching our Kaporal Impact programme for more sustainable, community-minded fashion.

Like you, we also think collectively, we think of the world around us. We're fighting to recycle and to reuse, often locally. We upcycle our jeans, work with Marseille workshops to reuse waste and are launching our second-hand site. We are also fighting hard to train young people in fashion professions. At Kaporal, we support committed know-how.