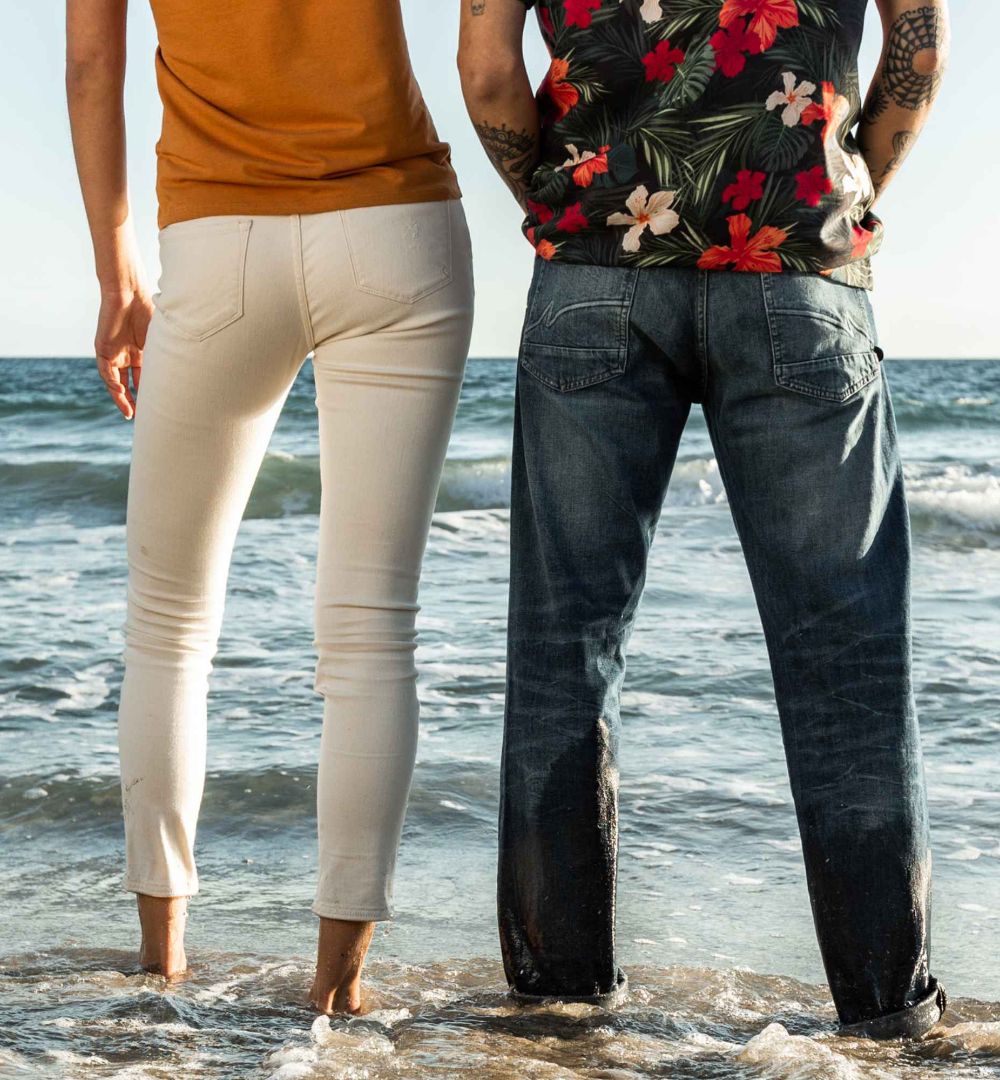 AS MEDITERRANEANS,
COMMITMENT IS
OUR BLUE THREAD
WE'RE FROM HERE AND ALL OVER.
Marseille is where it all began for us. We live life to the rhythm of accents from the Mediterranean community. We're from here and all over.
We are a bold, rock-influenced fashion brand and our original speciality is denim. Everything we make embodies our beliefs: being individual, inspiring, upsetting the status quo. Never insignificant, always flamboyant!
We're growing fast, but we remain an engaged and connected community. Our company is agile and wants to "clothe the generations who want to change the world".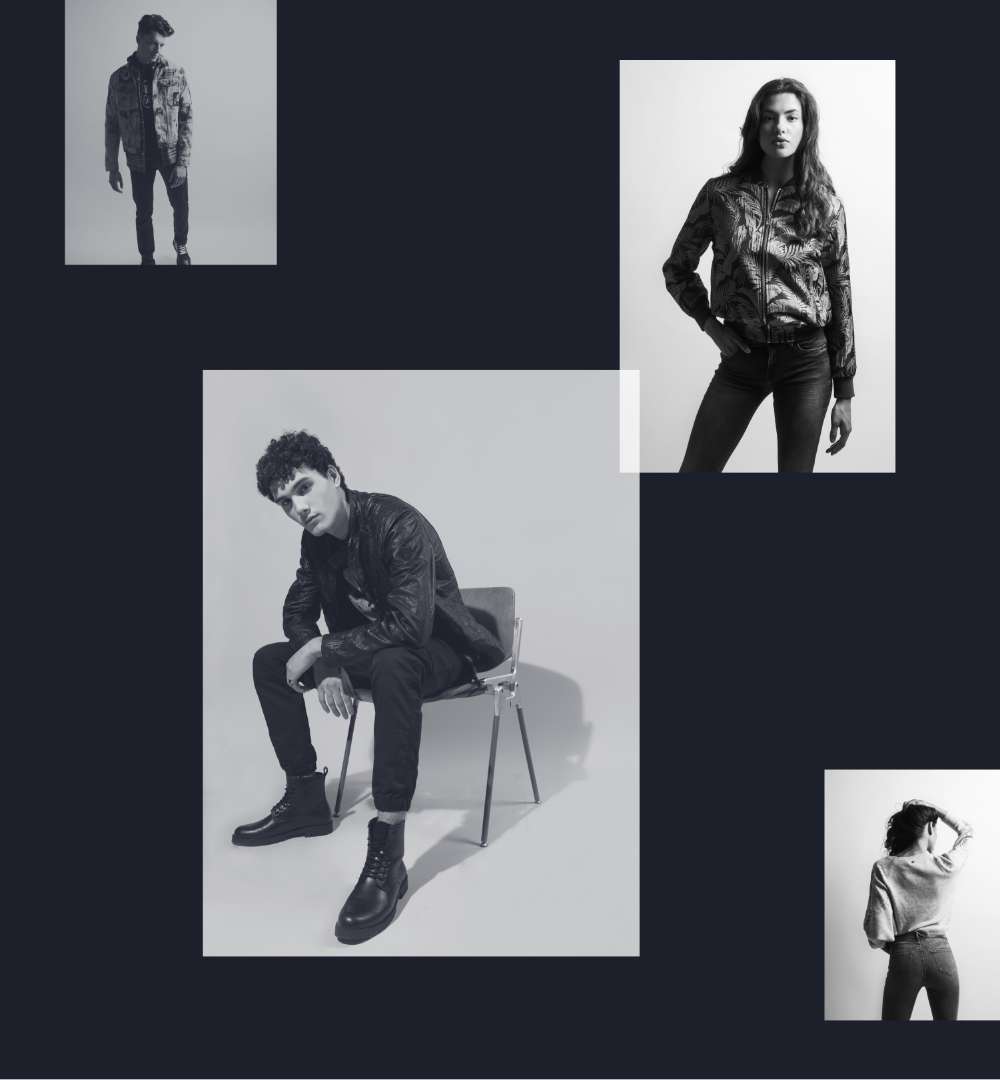 CREATIVE AND CONNECTED
Dès 2004, Kaporal s'est démarqué par son état d'esprit novateur qui se joue des codes. Une identité forte qui signe chaque collection et déteint sur des communications incarnées et engagées.
Grâce à sa créativité, Kaporal s'est vite imposé dans le paysage de la mode comme un spécialiste du denim lifestyle pour devenir le deuxième acteur du marché sur ce segment, en France, sur les catégories homme, femme, enfant.
Depuis l'entrée dans le capital du fonds d'investissement TowerBrook en 2013, nous avons développé une croissance continue dans tous nos points de vente physiques et digitaux en plaçant l'expérience client et l'innovation connectée au cœur de notre transformation. Nous avons aussi accéléré notre implantation à l'international, en Europe, en Asie et en Afrique du Sud.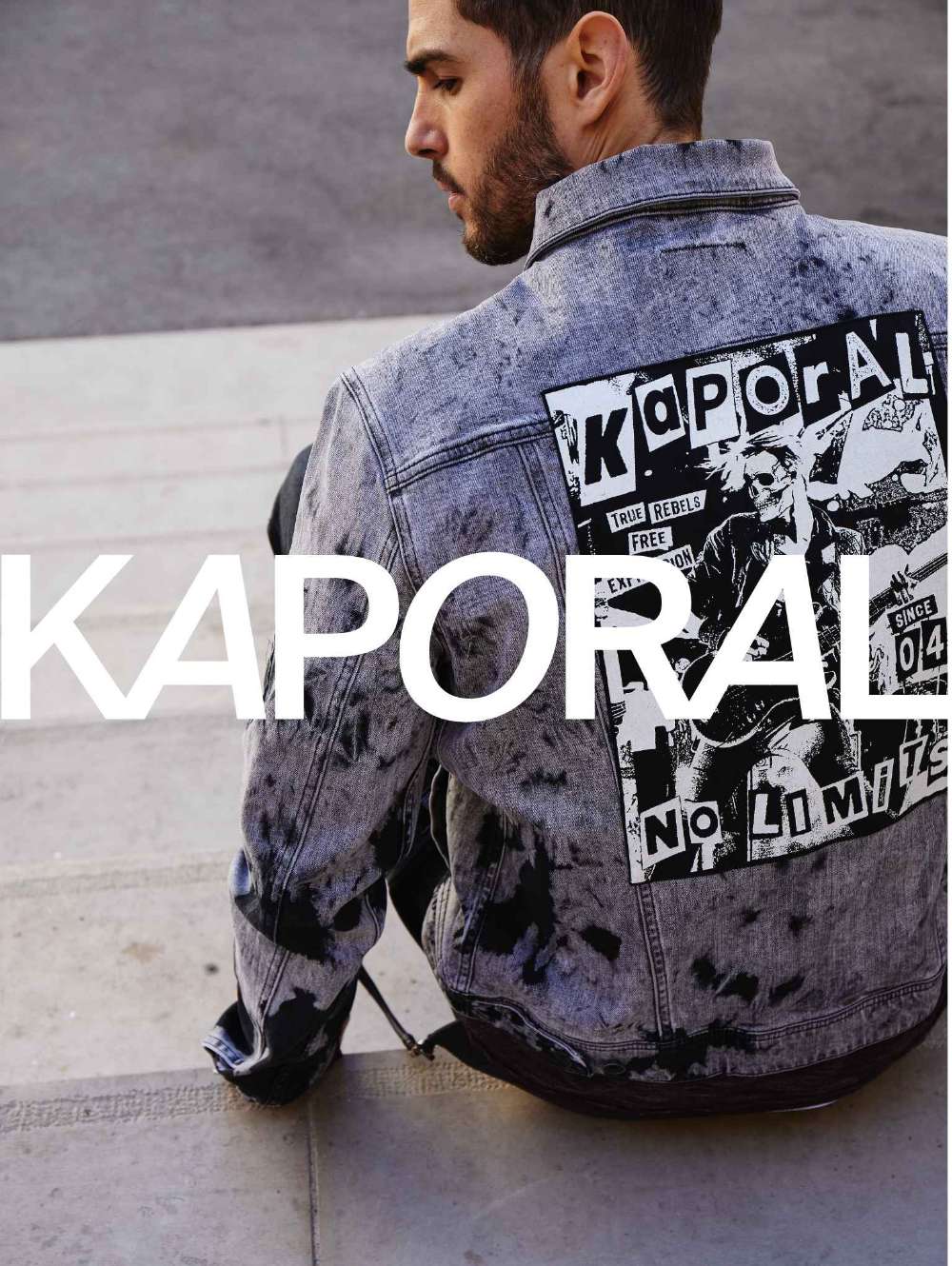 12
Countries with a direct presence
1500
Points of sale including 136 under the Kaporal brand
550
Fashion experts including 120 at the Marseille headquarters