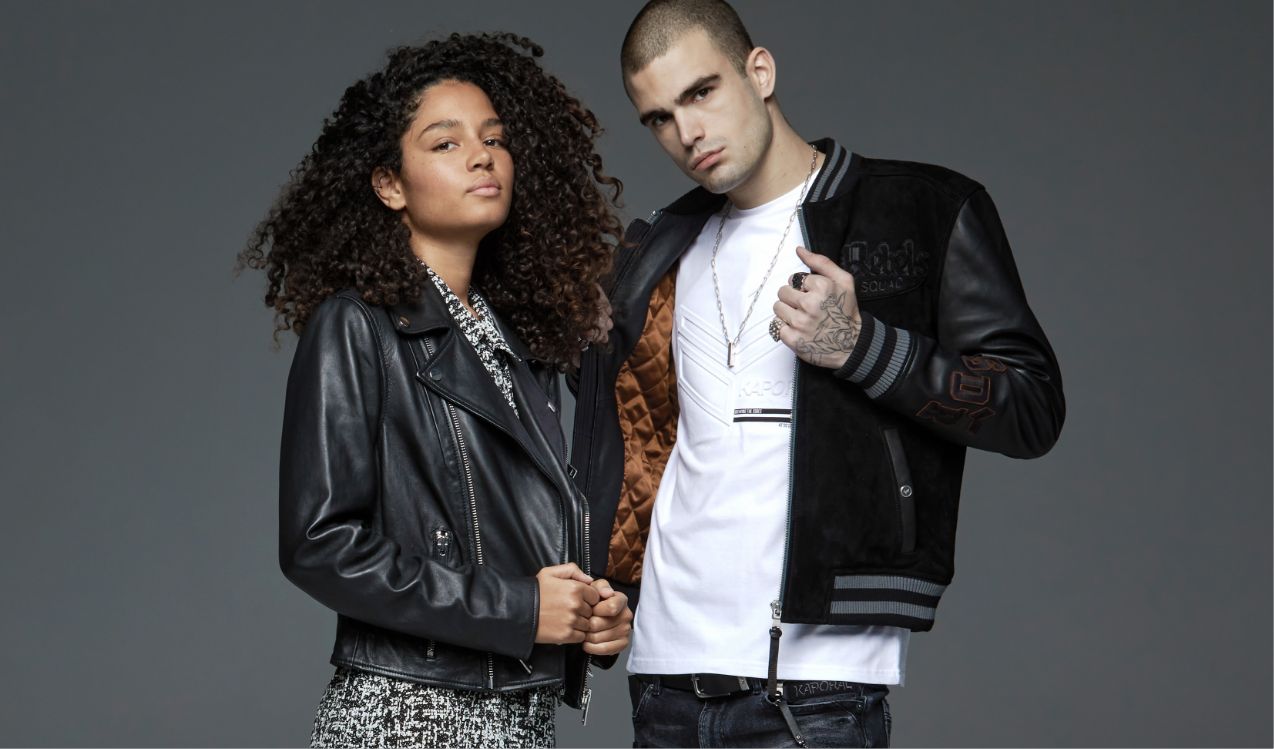 The Outlet is everything you missed from previous Kaporal collections at reduced prices. Rediscover the best sales of the former Men's, Women's, Boy's & Girl's collections and stock up on the season's Must Have Outlet from 30% to 60% off.
Good shopping at low prices
*All year round, find the latest pieces from previous collections from 30% to 60% off. The advertised discount applies to the recommended retail price. Offer valid while stocks last.
Outlet: Discounted fashion selection

Enjoy great prices on a wide selection of men's, women's, girls' and boys' clothing. You will find fashion pieces from previous collections at reduced prices to create fashion-forward looks.
Whether you are looking for a sporty look, a sophisticated ensemble or a modern outfit, whatever your style, we have clothes that will meet all your needs including T-shirts, shorts, vests, jackets, jumpers, polo shirts, dresses, jackets and more for children and adults alike.
Revamp your wardrobe with basic pieces such as a black leather jacket, a floaty khaki blouse, a red or sandy-coloured V-neck jumper, raw denim skinny jeans or a pink skirt with an elasticated waist. Among our available items, you will also find more quirky pieces with a bold style and patterned or textured details. There is something for everybody and every style.
Promotions all year round with the Outlet selection! If you want to treat yourself or your child, our selected clothing, shoes and accessories give you plenty of options to create outfits for everyday life or more sophisticated ensembles.