Eco-designed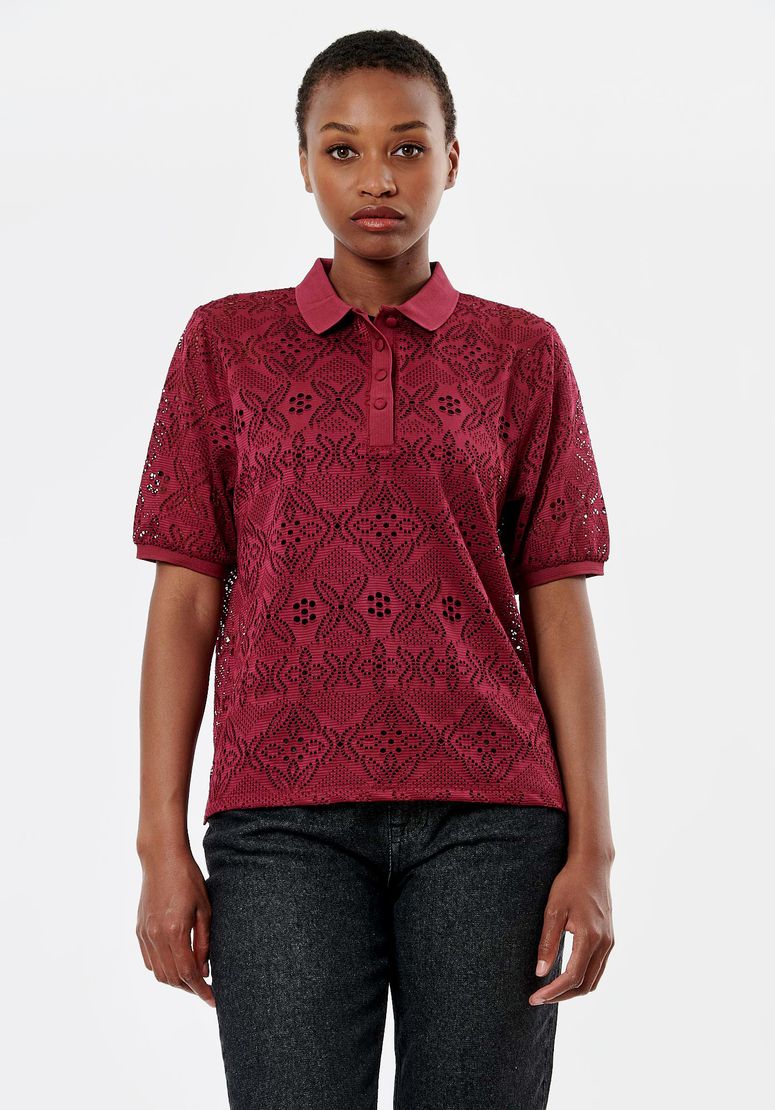 Eco-designed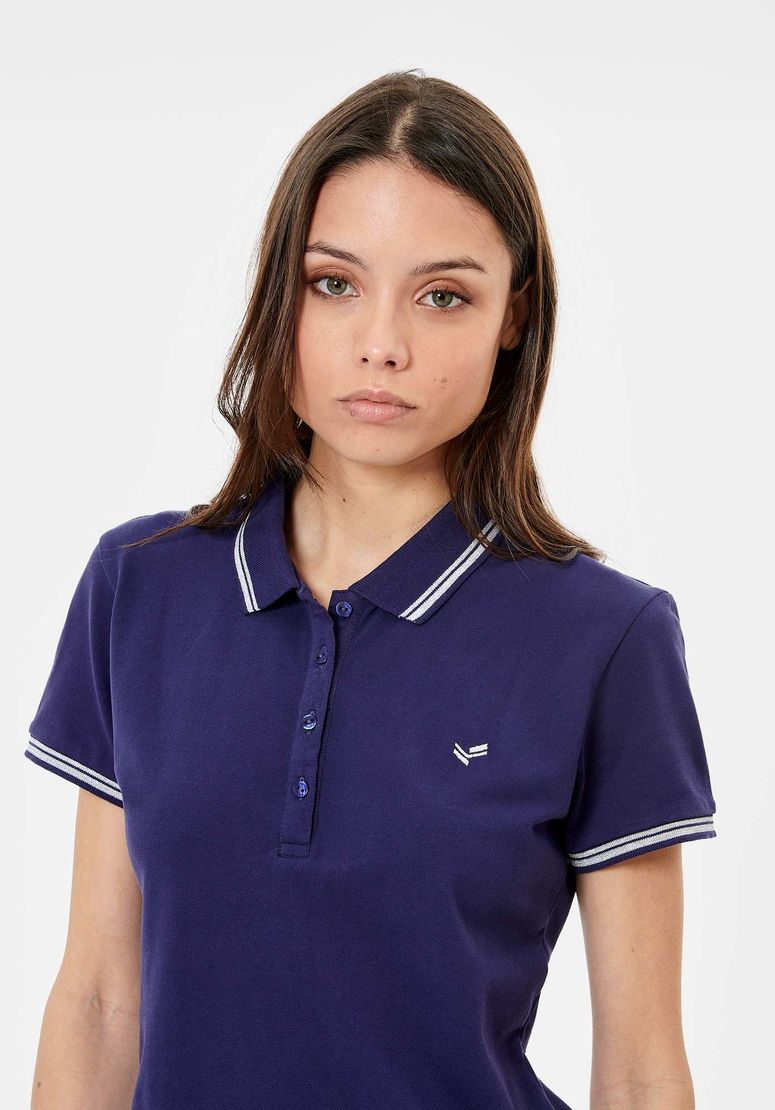 Eco-designed
While men's polo shirts are now widely available beyond sportswear, women's polo shirts are less common on dressing room shelves. Yet, they are an ideal piece to make a change from classic tops and shirts, and to stay classy while mixing styles. Check out our collection of women's polo shirts now: you'll find something for everyone!
Women's polo shirt for a chic and casual look
The polo shirt is ideal for all women who are both stylish and trendy and who are looking for a happy medium between a formal shirt and a casual top. It can be worn to work or on Sundays. We love it for its style and comfort, and we can't recommend it enough to modern women!
How to wear a women's polo shirt?
The slim-fitting polo shirt is particularly suitable for slim women with a large waistline, as it shows them off perfectly. Without being vulgar, the V-neckline of the polo shirt will also harmoniously emphasise the bosoms. Those with a little belly can choose a looser fit to balance out their figure. If you're wondering what to pair your women's polo with, there are several choices depending on the circumstances. In a casual setting, it will look great with skinny or bootcut jeans, worn with heeled boots. For more formal occasions, such as a business setting, you can wear the polo with a fitted black skirt and pumps. A long, slim look is guaranteed!