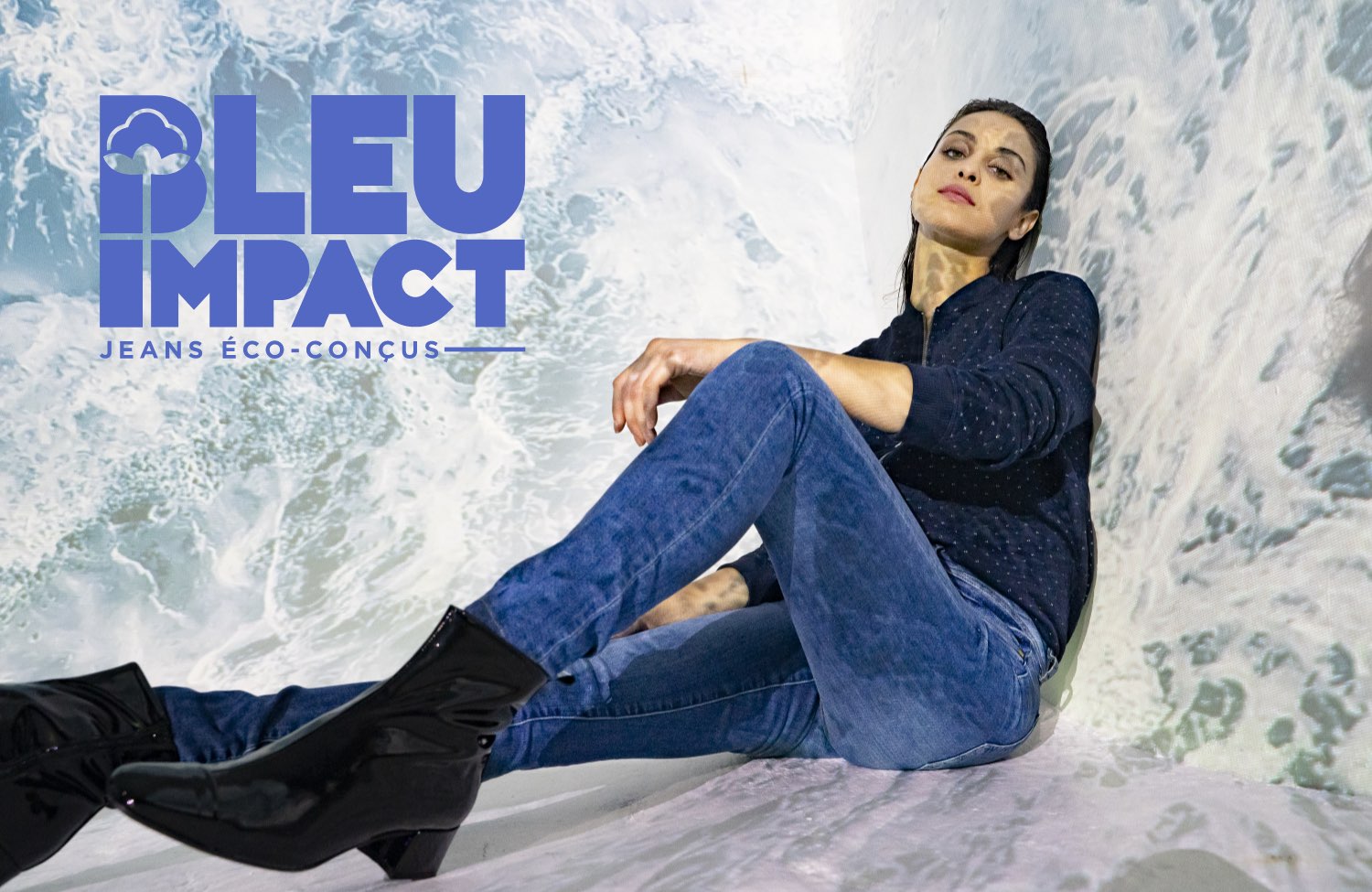 Why Bleu Impact?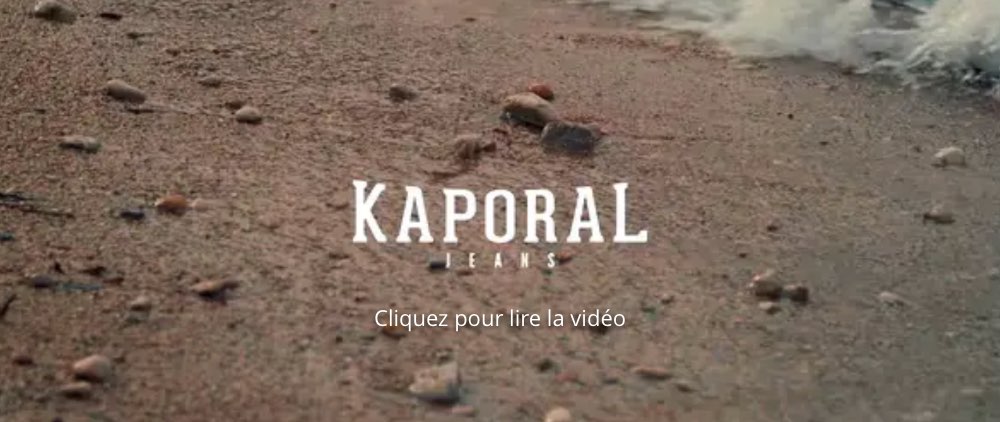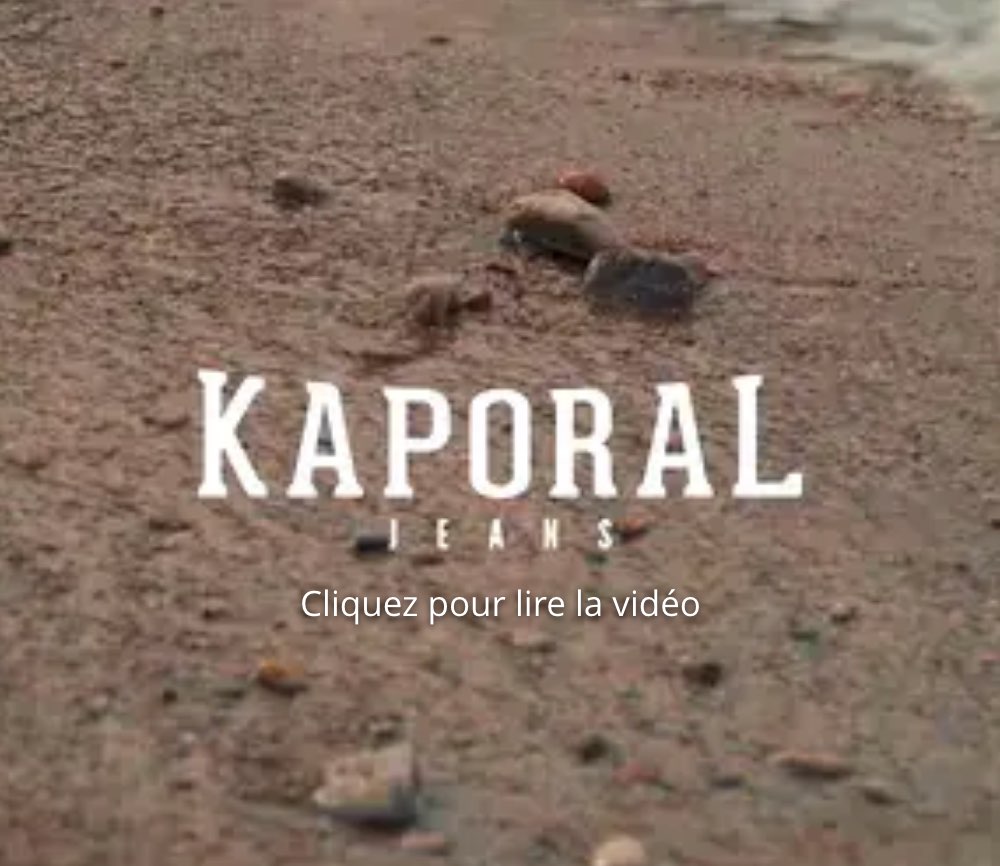 SINCE 2016, KAPORAL HAS REDUCED ITS ECOLOGICAL IMPACT AND FOR THE NEXT THREE YEARS WE WANT THIS ACTION TO BE EVEN STRONGER
With our Bleu Impact
Program launched in 2019
our eco-designed jeans are made from recycled or organic materials, the accessories that embellish the jeans require
less-aggressive galvanization and reduce water and electricity consumption by 90%, and finally, innovative laser techniques achieve a much more environmentally-friendly wash.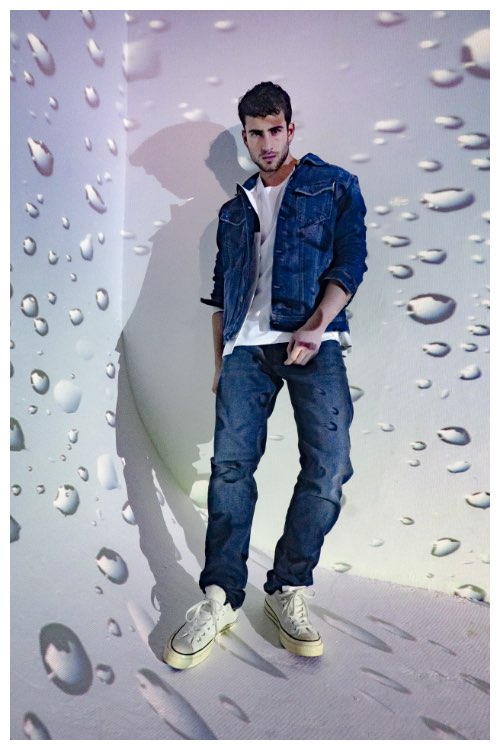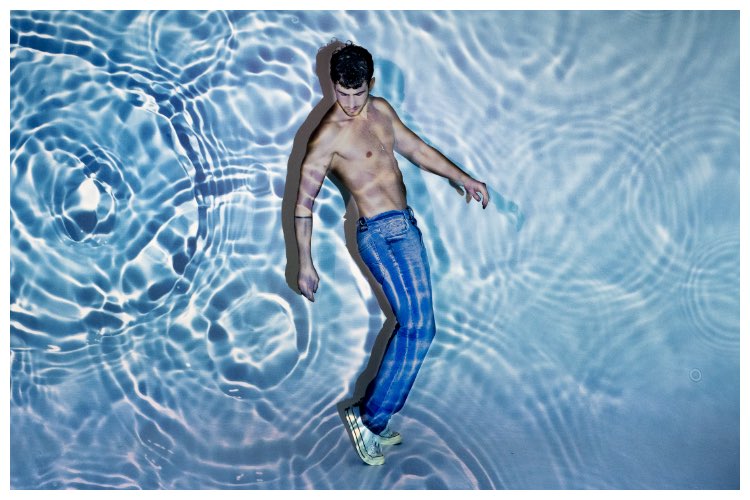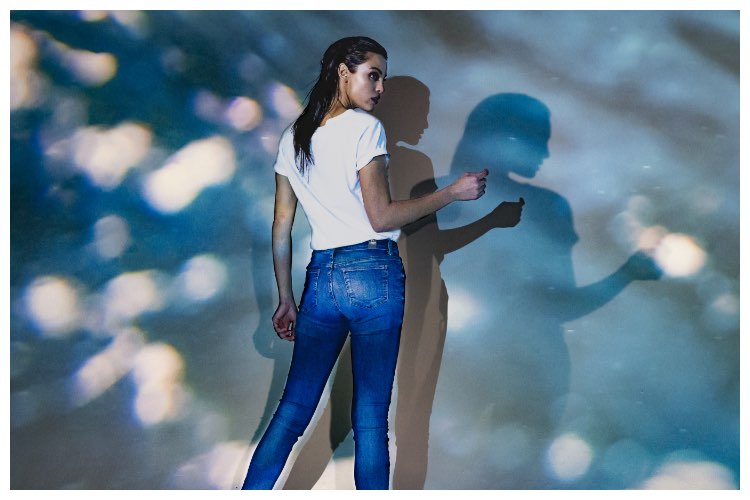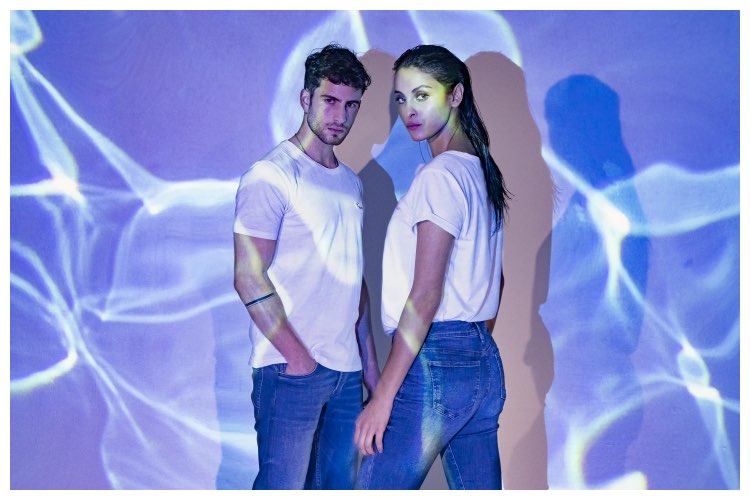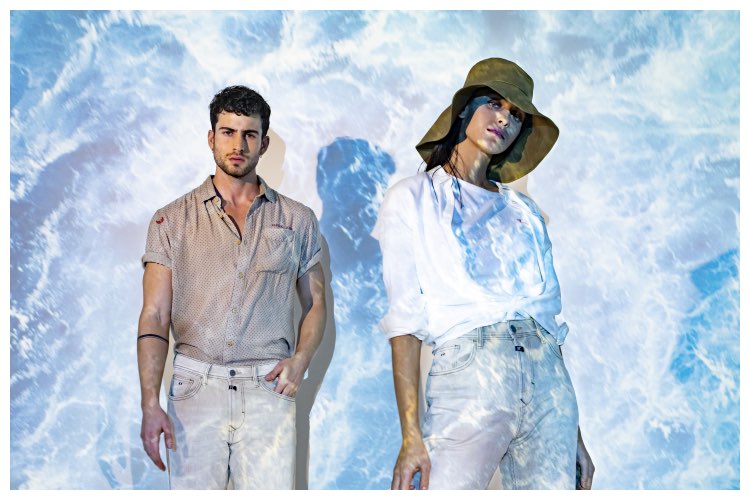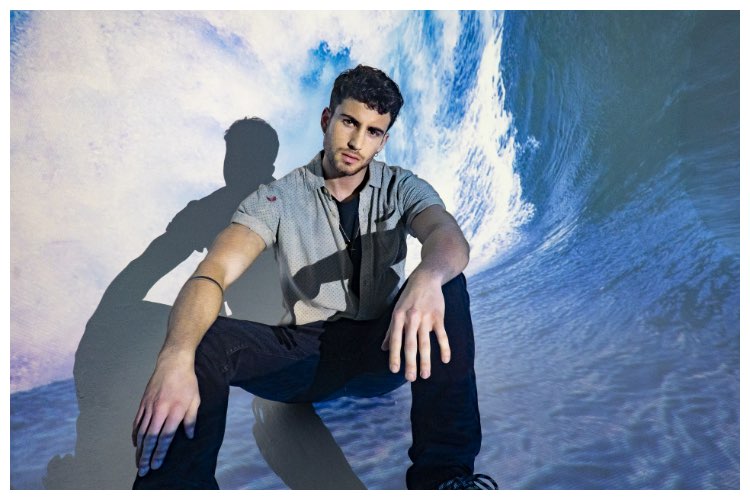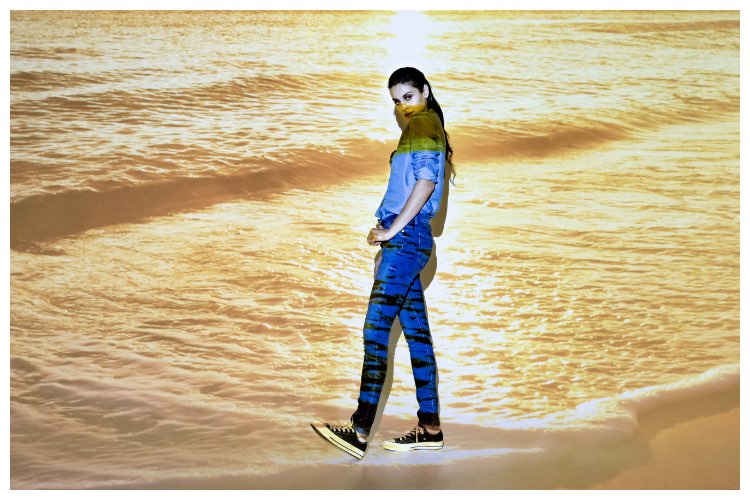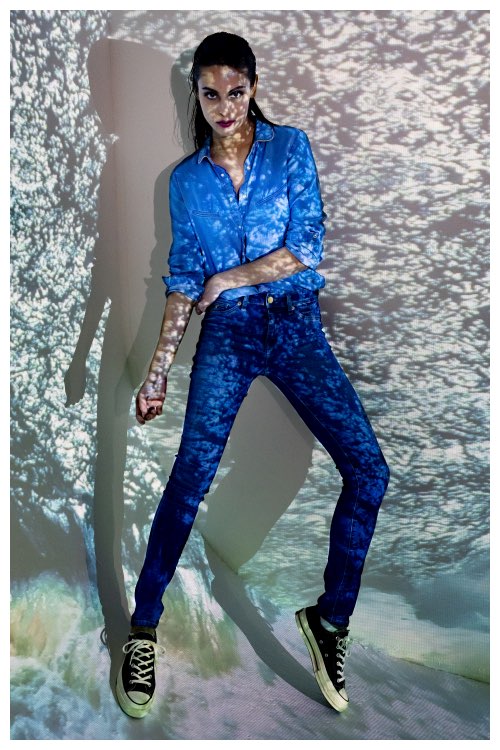 BLEU IMPACT is all about preserving the environment and water, but also reducing negative effects on biodiversity. Kaporal is currently selling a bracelet for €6 in its stores and on kaporal.com

The bracelet will help finance the regeneration of coral reefs in Bali. Coral reefs are essential to the preservation of biodiversity and together with you, we want to help ensure their survival.

This bracelet is free with any purchase of a BLEU IMPACT product from 28/02 to 30/04*.

Learn more about the campaign at https://giftsforchange.fr/kaporal/
**While stocks last in participating stores.