Commited & poetic REBELLION

Winter 2020 collection macro trend
Men
Commited & poetic REBELLION
Creative rebels have found a new form of positive protest, to express their freedom. Mixed materials, hybrid clothes and the breaking of established codes.
Slogans – powerful beliefs – a strong and determined manifesto – romantic and creative energy for protesting peacefully.
1st delivery
VINTAGE HEROES
A modern touch with vintage expression inspired by various decades. 80s/90s retro with a hint of the modern rebel. The message is to be yourself and to be free!
Combining a retro rebel ambiance with a vintage romantic side. Seasonal layered silhouettes team an eclectic retro feel with a modern twist.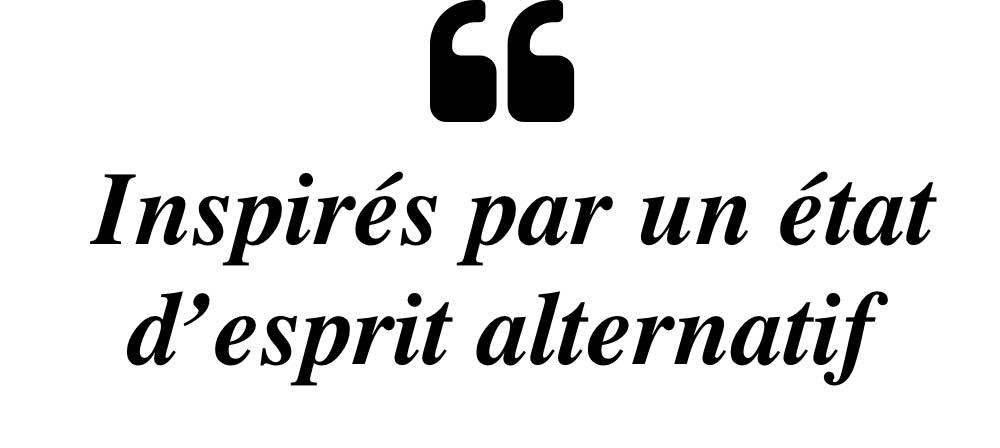 2nd delivery
RADICAL TRADITIONALIST
A non-conformist statement in positive rebellion. Inspired by the blend of the traditional influence of modern tailoring, checks and revolutionary utility style. Power for all!
This is a theme that pushes "mix & clash" as far as possible. Plaid and plaid patterns clash with denim and utilitarian spirit. The capsule features eye-catching logos and camouflage prints.
We find the introduction of materials with a warm texture and a shock of the traditional style mixed with a graphic punk attitude.
Women
A real homage to the 70s
A strong trend for winter 20-21 but totally revamped to fit today's tastes. The KAPORAL collection is back in force through this charming and slightly nostalgic nod to a period where there was an air of liberty, audaciousness, rebellion and curiosity. The border with our beloved 80s is not far off since it's the mixture of established codes that makes the narrative so powerful. Here, nothing falls into seventies clichés, but the influence is definitely there and continues throughout the season... Our wonderful brand is stylistically inspired by it and has revived, in its way, its pioneering, nomadic, rock and adventurous spirit, thanks to its ethos with a new twist.
What could be more romantic than a love story? The narration of this collection's story is based on Françoise Hardy's song "Message Personnel". Commitment, the poetry of the words, the values of symbols. The context is a love of freedom and energy confronting the gloom of habit. Creative energy that emerges from poetry and rebellion without any aggressiveness. Activism. Instinct before all else and freeing yourself from all shackles.
Poetic lovers is mostly about asserting yourself and claiming your own freedom and independence.
1st delivery
POETIC LOVERS
An entry to the season that pays tribute to the 70s spirit. The tone is set through a super feminine collection whose fashionableness remains accessible but is constantly updated. Sophistication is achieved through a combination of "retro" pieces with products that are in phase with the brand's ethos. Floaty fabric, denim, knits, and prints have all been given a modern makeover and appear in a range of piquant colours that are slightly vintage. There is a focus on brick red and lilac, which are very popular in women's read-to-wear this season. As for the materials themselves, they are all about shine, softness and comfort.
2nd delivery
MILITARY BOHO
The continuation of our fashion adventure with all the established codes of our strongest players but with a complete overhaul so we get a fresh look at the military, boho and feminine look that characterises us so well – there's a special focus on coats which have made a big comeback this season, that have been combined with dresses and floatiness to suggest that 70s feel. The luxury influence can be seen in the super feminine silhouettes. Denim is everywhere but there's definitely a move towards more used shades and that recalls our jeans ethos especially. We also note the return of dusky pink hues and carmine red.