Lookbook Junior Hiver 2019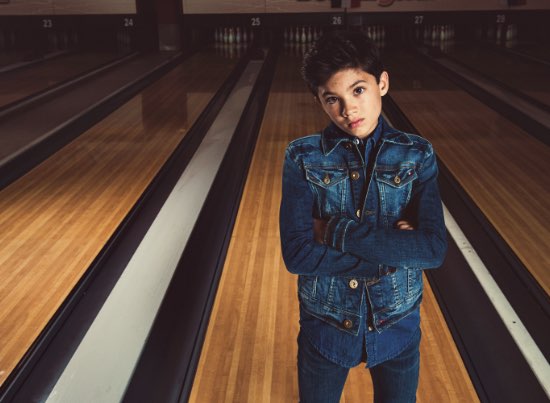 Boy


With a shared desire to perfect our chemistry with the men's collection, and to further reinforce the coherence between the various parts of our story. The boy's collection is developing by drawing on the various themes found in the men's collection, while also adding a breath of fresh air.

The combinations of fabrics, details and colours have been meticulously considered with a view to making the themes coherent and simpler.
Our themed wardrobes have been designed to create a genuine world, with strong looks for the various periods of autumn & winter.

Our desire was to surprise you in every sense of the word - we haven't just followed the trends, we have drawn inspiration from these dress codes while adapting them to our KAPORAL DNA.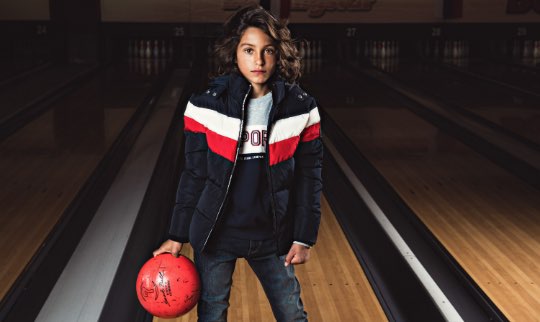 Girl
Junior girl is designed to be casual and sophisticated at the same time, and is aimed at the assertive young pre-teen. The influence of streetwear is increasingly present throughout the collection, more so than in previous years, with a view to sticking with teen fashion!!!

There is just no getting away from sportswear and streetwear. At the moment, everything is worn with trainers and cropped, wide-fitting long sweatshirts, stripes down the legs, on the shoulders, sleeves and on shirts and dresses...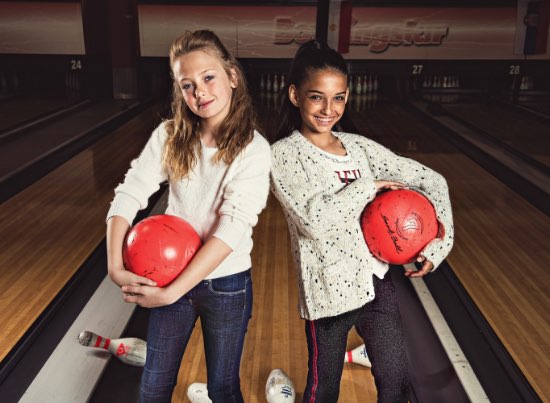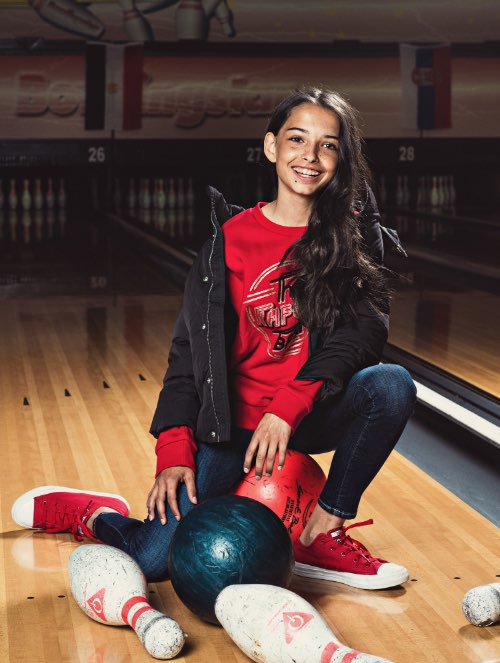 Sweatshirts are combined with floral or geometric prints. The Kaporal spirit blows through the sophisticated branding, of which you will be more than familiar within the brand. Casual silhouettes are designed to be modern, sporty, sophisticated and readable, all at the same time, while still maintaining a common thread that links to the women's collection.
For the mid-season we have a "BOHEME" (BOHEMIAN) theme, which combines a more feminine jeaner-inspired spirit with lurex checks, all-over florals and patchwork graphic designs.
And of course there is also a blue, white and red capsule that surfs on the basic trend of the moment, with simple styles that are instantly recognisable to teens.