Winter 2019 Lookbook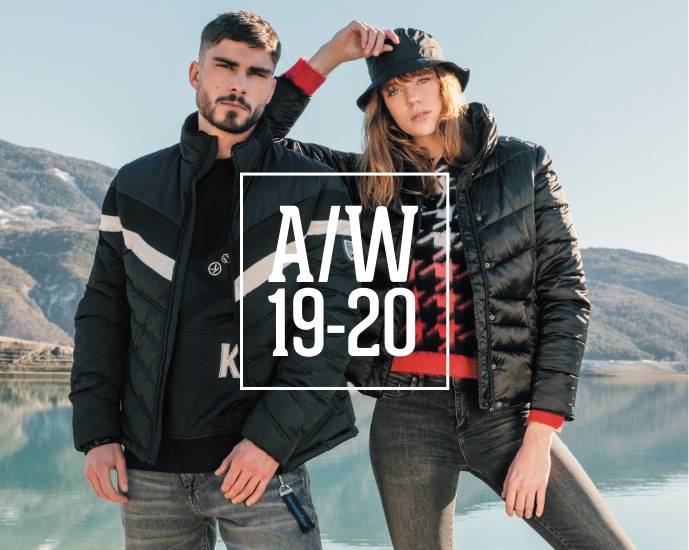 In 2019, Kaporal is celebrating its 15th anniversary, showing off its Mediterranean roots with a collection in a fusion of colours, backed by a line of reworked jeans. Neo military and boho traveller style fits alongside ultra on-trend urban sportswear. Prints and all-over graphics create characterful styles for both men and women that demand attention.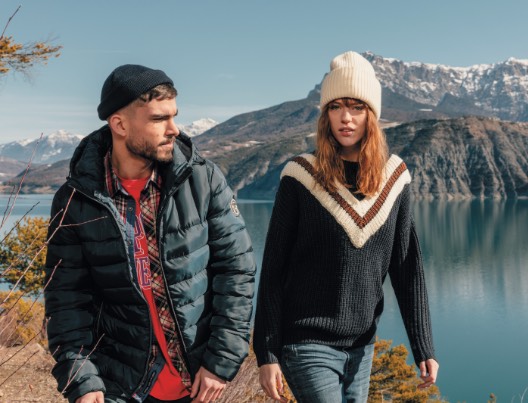 KAPORAL KOLLEKTION


Essential sporty looks, urban "dressy-coolwear" is still a major influence for winter 19/20. An emergence of graphic sportswear. This influence gives way to a blend of urban codes and modern leisure wear. Diverse combinations create cool, on-trend looks. The athleisure vibe is still at large in town! Colours are bright and combined with the obvious blues, whites and blacks.

Note the touch of fluorescent orange which gives a sporty energetic feel to this capsule collection. Comfort and soft graphics are key: urbanwear and sports heritage combine for bright, daily style, the Kaporal Kollection touch.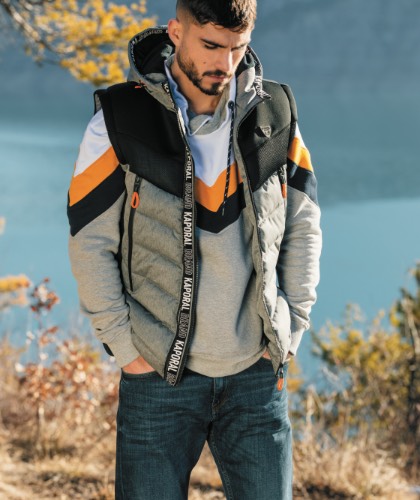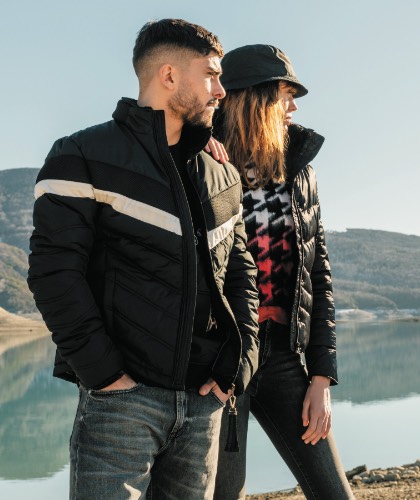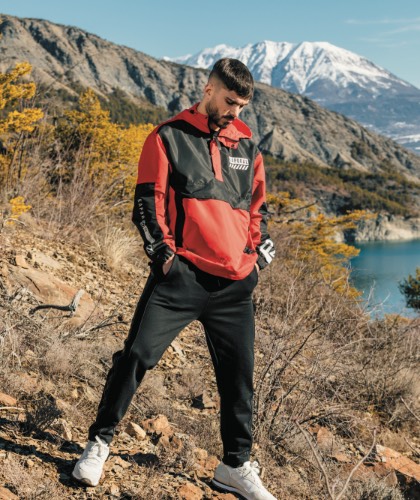 KAPORAL JEANS
Maybe we are searching for times gone by, where respecting nature and well-being was a given. But also the willingness to strip it back to essentials and offer a new vision of practical vintage, elegant but also modern. Our range of soft neutrals calms this "peaceful" atmosphere and people are confronted by wear and tear and bleaching.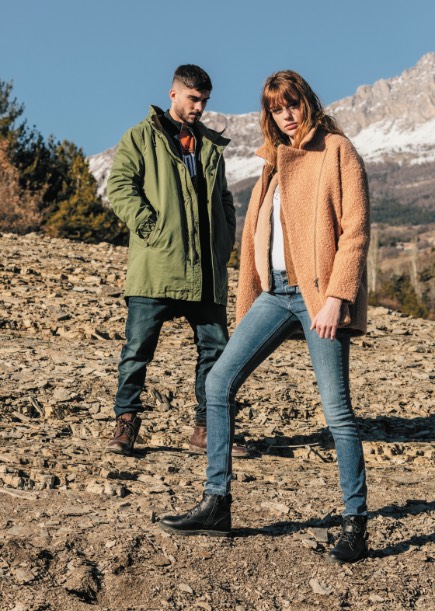 Assumed modernity by associating constantly reworked vintage style with destroyed denim. As for the fabrics, they play with textures and tight weaves. In the spotlight, calmer prints on knits where the warp and weft impose a voluntarily less ostentatious style.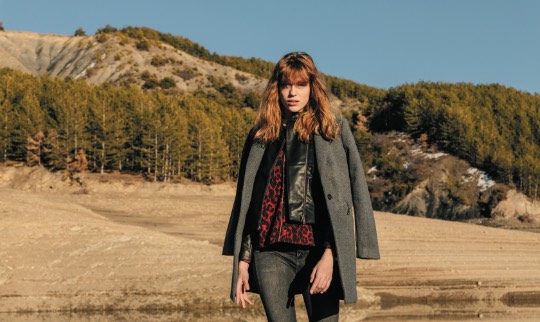 Worth noting, the return of our "Greeny" and "Orangey" ranges along with maroon-grape. Military looks have evolved towards a world of "squads" where the ideas of resistance and survival are strong. Our outdoor heroes battle the elements with bravery, courage and humility. Here we have denim in the most urban setting and the products demonstrate the collection's rock feel.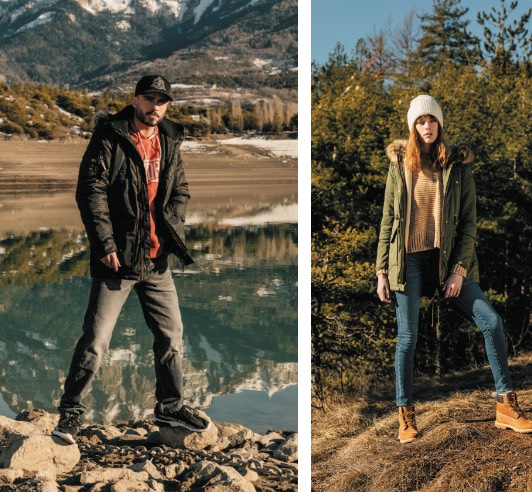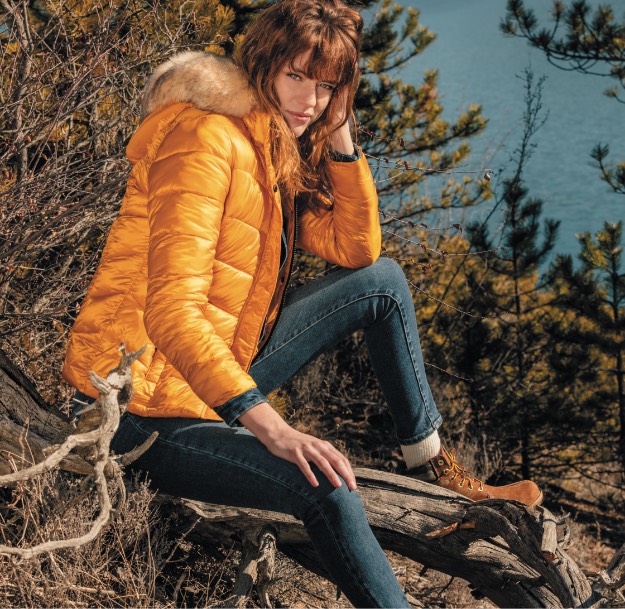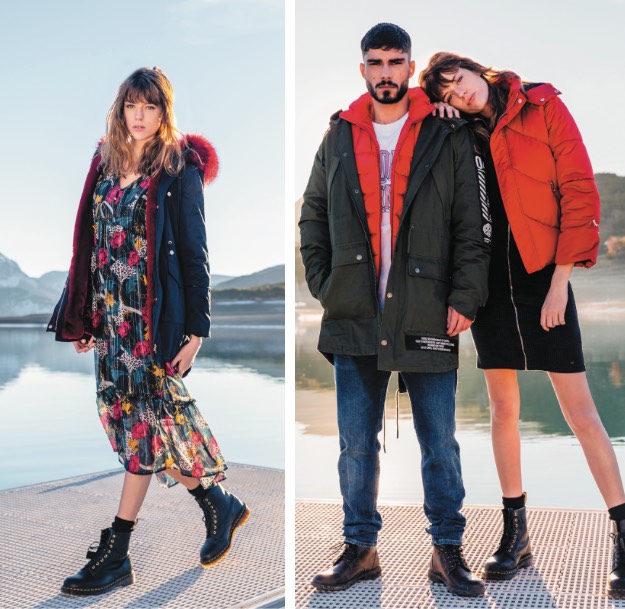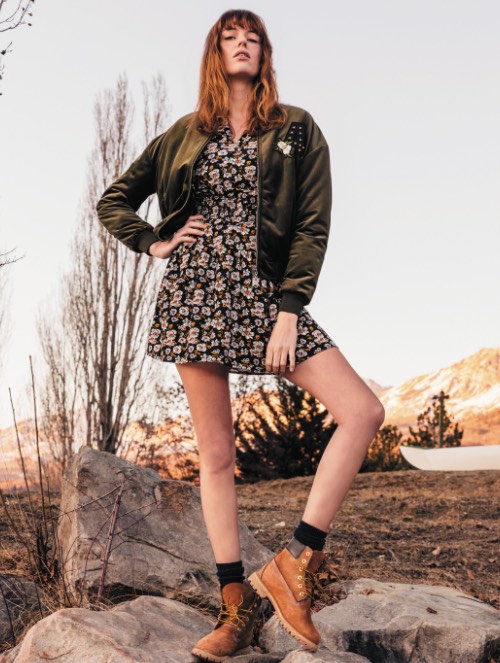 Femininity and power, the collection sketches the portrait of a non-conventional, adventurous woman!
Here femininity is assured and the collection offers hybrid, "all-terrain" looks, that's the spirit of the winter 2019-2020 collection. Classic sexy denim! Black needs red to contrast with radical black: micro design, all-over graphics, messages, surface effects, sexy eyelets and ultra-feminine frills... The Kaporal woman in all her stages. Meet a world of feminine lines with an ultra-present "racing sports" influence