Lookbook Winter 2018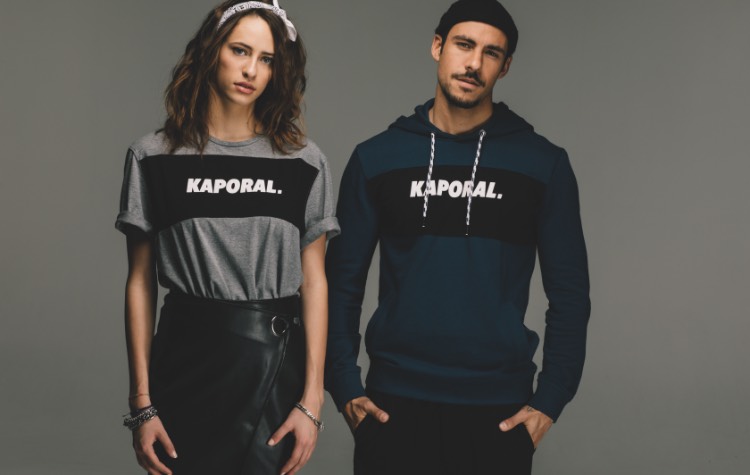 LOOKBOOK
AUTUMN - WINTER 2018
We've added some drama to this collection with the frequent use of jet black. Everything is reminiscent of the brand's values: uncompromising denim, sophisticated and sexy flowing cuts with a touch of boldness! It sets the tone for the season: a mix of cool, sexy and rock'n'roll-inspired items where black denim plays a key role. An iconic atmosphere that reflects the spirit of the collection. The Oh so British style is brightened up with colours such as petrol blue, honey, grey and pumpkin orange, with a vibrant Irish touch combining casual style and denim. The looks combine warm pieces with comfortable loose knitwear. More than just a winning combo, this season's vision really sums up Kaporal's iconic style. In a few words: a complete and architectural collection built around vintage denim and best-selling items from the latest ready-to-wear trends.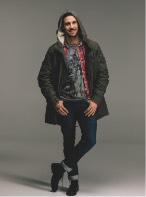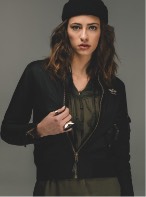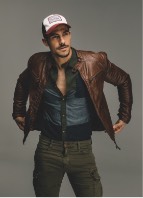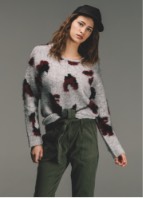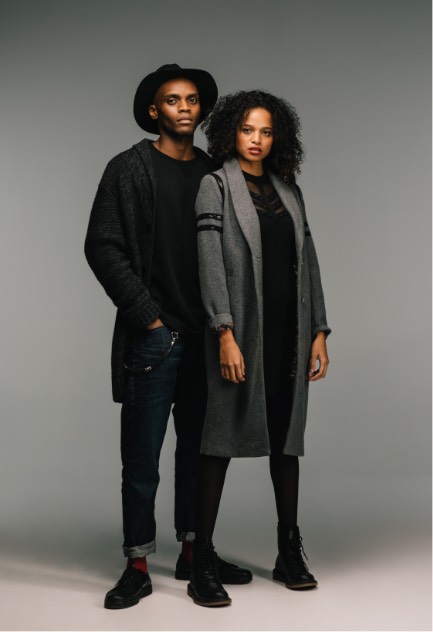 Kaporal's iconic fashion capsule collection, with revamped best-sellers. A quirky way to create new KAPORAL JEANS looks by combining the brand's most iconic designs. More trend-focused, the fit of the designs has been restyled to play on layering and to provide an instant style switch-up. A touch of today's grunge was added to bring modernity to the looks, leather obviously being a hero material of the IKONS collection.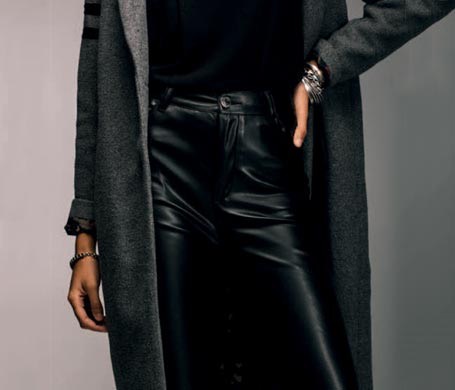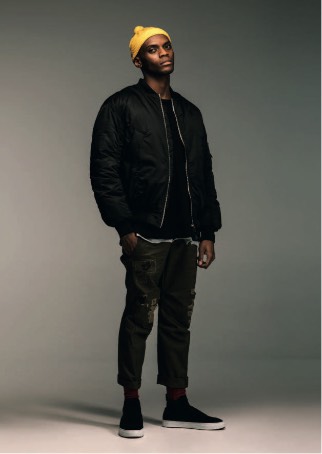 This punchy collection is a tribute to the 1990's. Extremely architectural, it offers uncompromising streetwear looks, where joggness and architectural pieces combine to create highly attractive looks. Colours are bold and contrasting (ultra yellow, radical black, optical white and marled grey). As for materials, the emphasis is on modernity and texture in order to offer eye-catching hybrid designs. The iconic signature of Kaporal Kollection's style.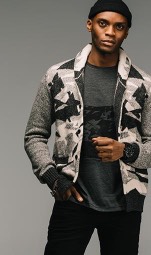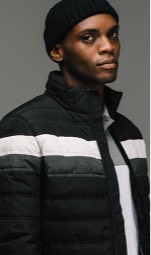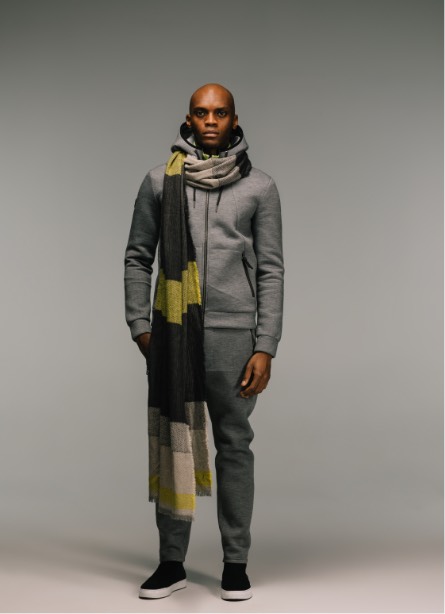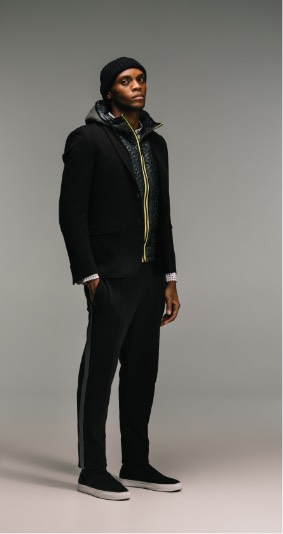 MUST-HAVE ITEMS
KAPORAL JEANS
The focus is still on the best-selling items of the line (poloshirts, T-shirts, fine knit jumpers and shirts), which are now available in the collection's iconic colours:
blue teams up with marled grey, white and amber, the winning colour of the season. The style remains simple to reflect a 'Less is more' philosophy, sometimes drawing inspiration from activewear as well.