20€ free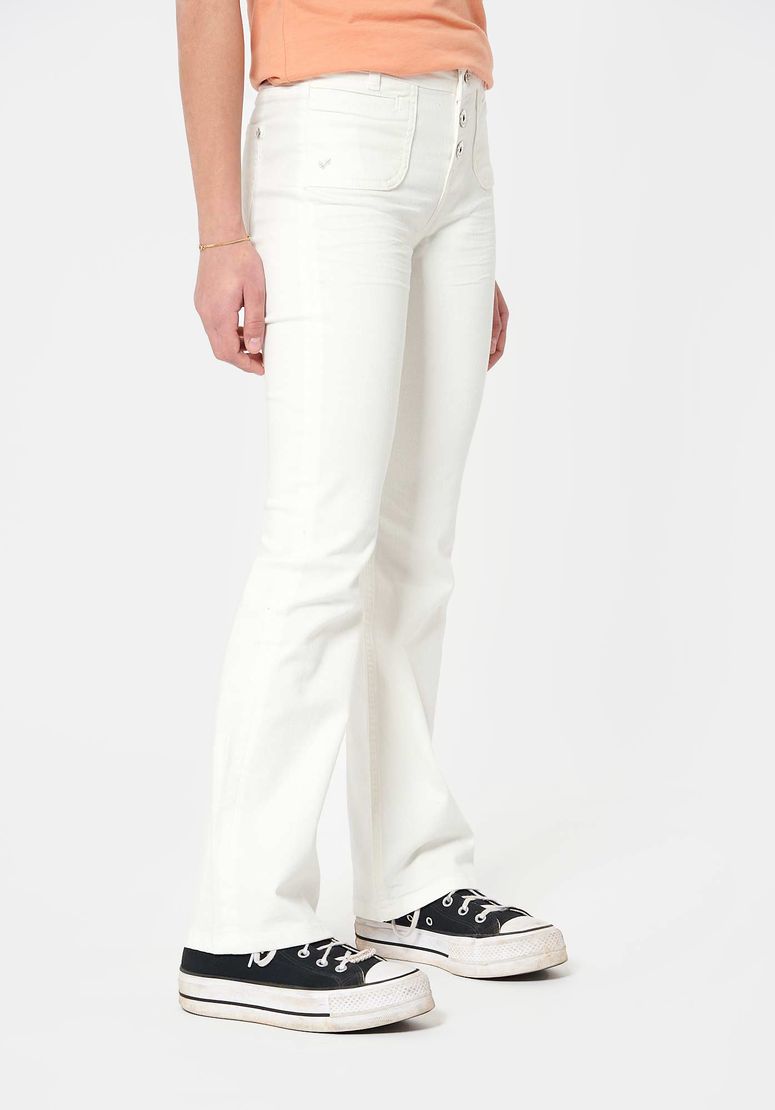 20€ free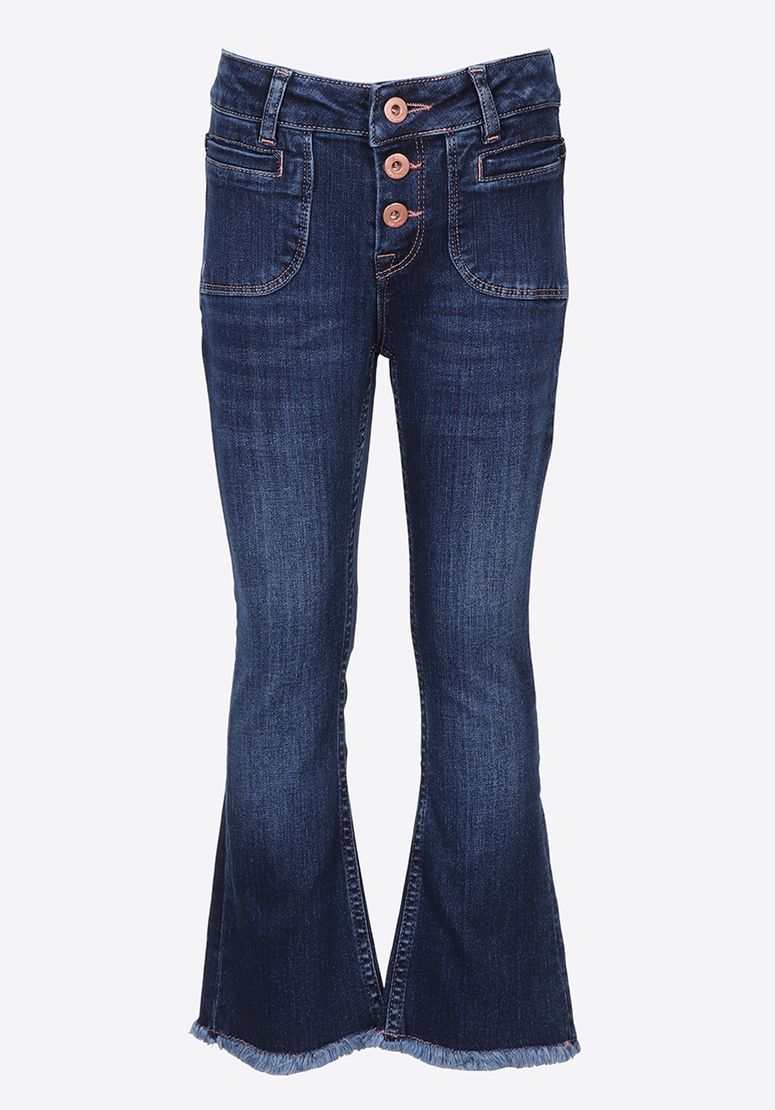 20€ free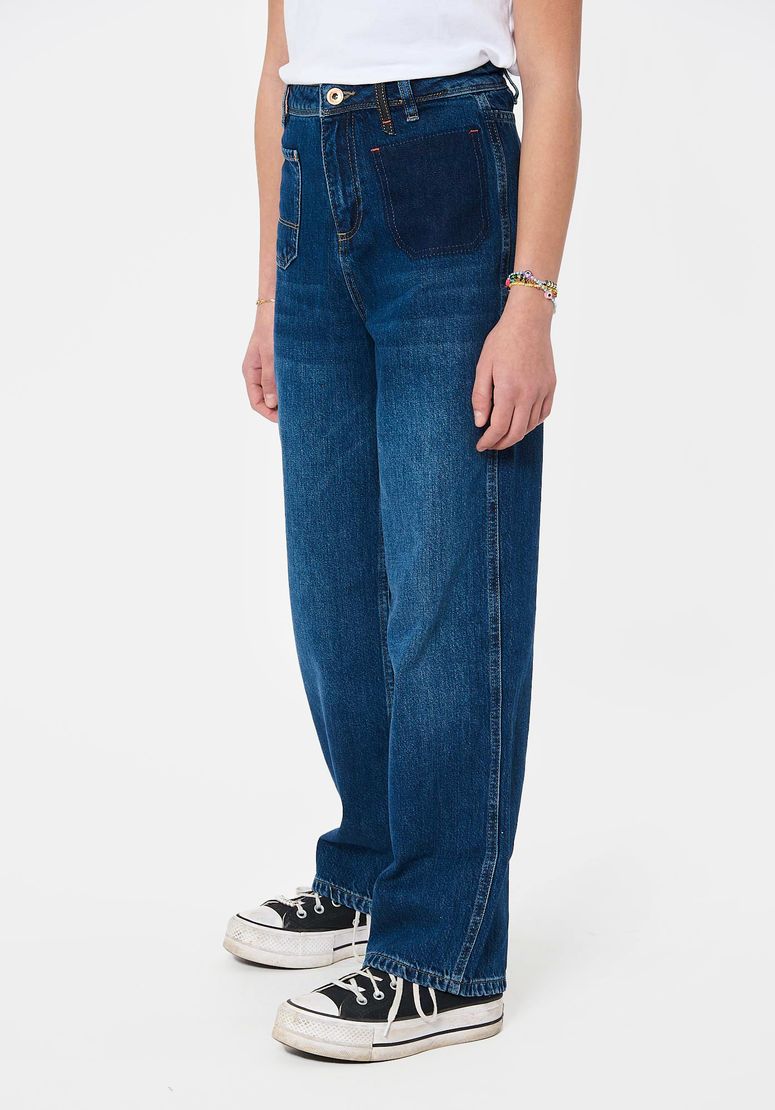 20€ free
20€ free
20€ free
Jeans are a must-have fashion accessory from the playground onwards. This trendy garment par excellence goes with everything and adapts to all styles, as long as it is worn correctly. Because there's no age limit for being a fashion victim, discover our wide selection of girls' jeans in different colours. Treat your child to a pair of branded straight, slim or skinny jeans that are up to date and offer the best value for money.
A wide selection of girls' jeans
Little girls and teenagers have been falling for our simple yet trendy jeans for years. Plain, raw, washed-out or ripped; denim, black or grey, girls can make the most of a wide range of colours to vary the pleasures. Perfectly cut and made of a pleasantly soft material, our jeans are also distinguished by their quality and keep their colour, cut and fit over time.
How to correctly choose a girl's jeans
The choice of jeans differs according to age. If your daughter is under 10 years old, choose a size that will enable her to be comfortable in her jeans as long as possible. Ideally, choose a slightly loose fit that is long enough to anticipate rapid growth and allow her to wear the trousers for at least two seasons.
From 11 to 16 years old, priority is given to the look! Straight grey or black jeans are a safe bet and will suit all types of styles and body types. The more rebellious personalities will appreciate wearing washed-out jeans with holes and loose t-shirts or sweaters: you can thus allow yourself to be more imaginative in choosing a model of girl's jeans that suits her.  
What size to choose for girl's jeans?
Choosing the right size of jeans for a young girl or a teenager is not always an easy task. To avoid the inconvenience of returning an order with trousers that are too small or too big, do not hesitate to consult the additional information available on the product sheets of our girls' jeans. You will know if the trousers contain stretch materials. Furthermore, you can refer to a size guide to know which age corresponds to which morphology. You will then need to take into account your daughter's size, age and pelvis size to make the right choice. As a guide:
Size 4 is ideal for girls who are 1 m tall and have a pelvic circumference of 62 cm
Size 6 is ideal for girls measuring 115 cm with a pelvic circumference of 66 cm
Size 12 is ideal for pre-teen girls measuring 1.50 m with a pelvic circumference of 84 cm