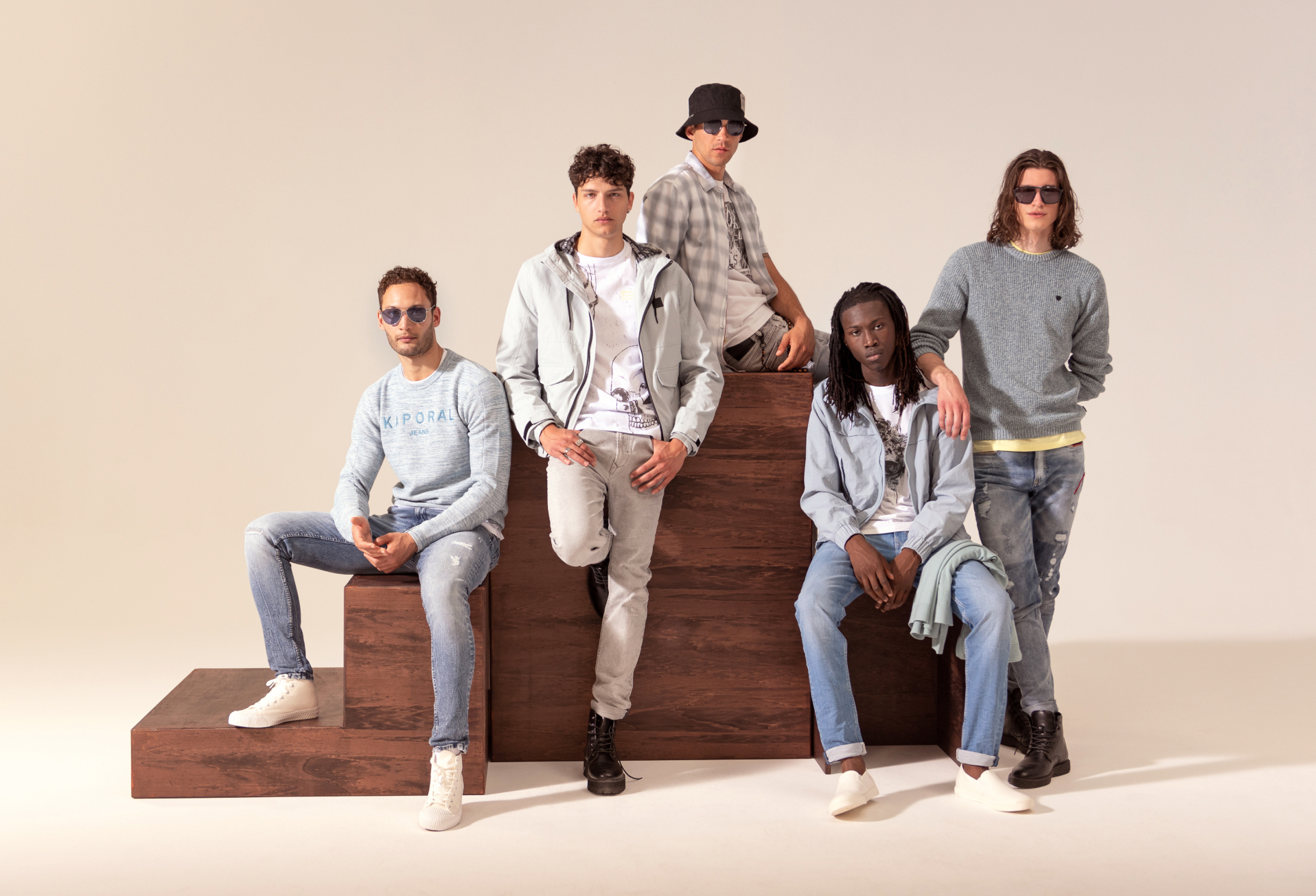 Summer 2022 Men's Lookbook
A word that of course celebrates hope, but above all, optimism and joy.A season that encourages renewal and a desire to celebrate life casually, 
in comfort and always in style.
LIBERTY BOOSTER.
The season opens with strong and comfortable designs. Because practical clothing should never be ugly, lightweight jackets with technical feels come in calm shades. A fresh ice blue jumper combined with different greys, a new tangy citrus camo, on-trend colours, semi-plain fabrics and more for a new urban rock and roll look with a slightly more sophisticated feel.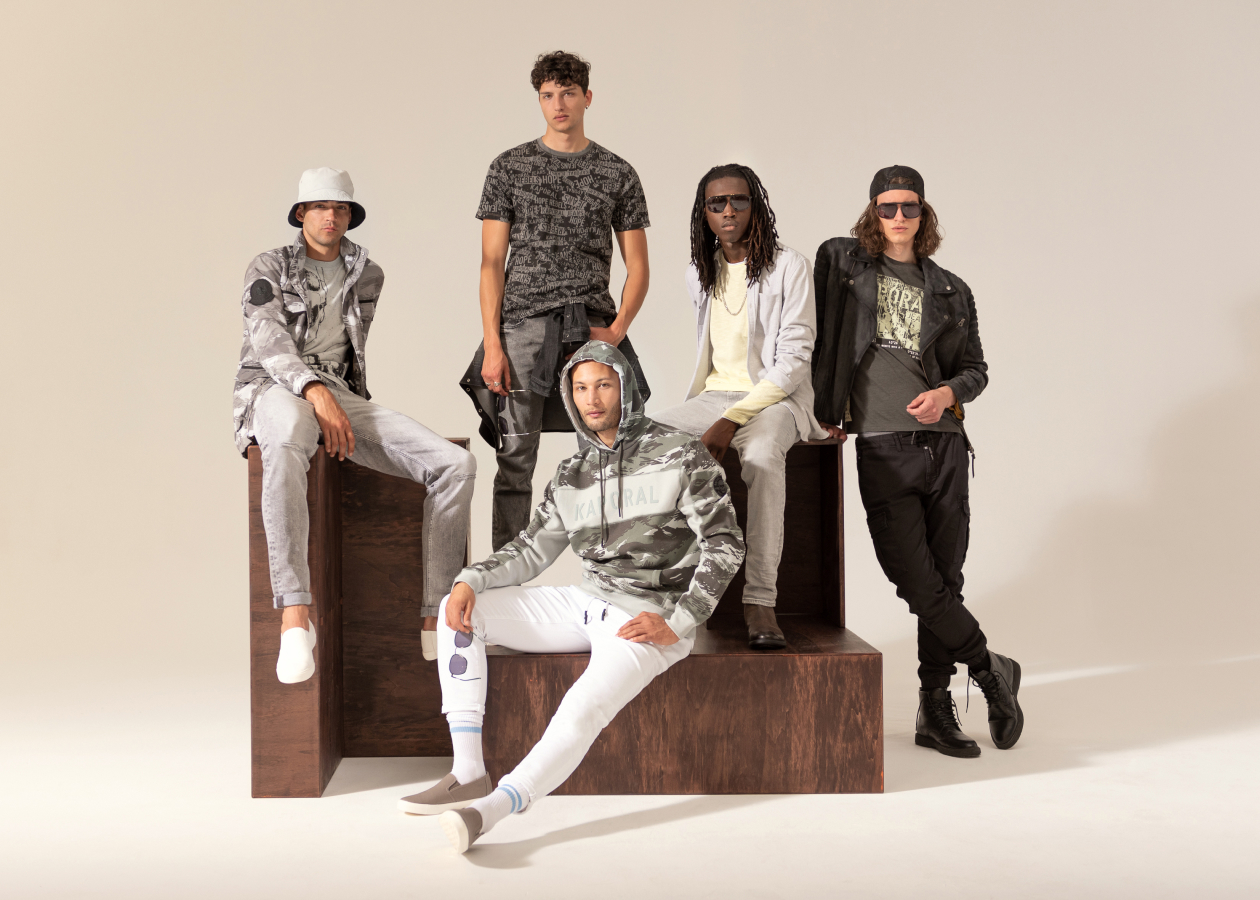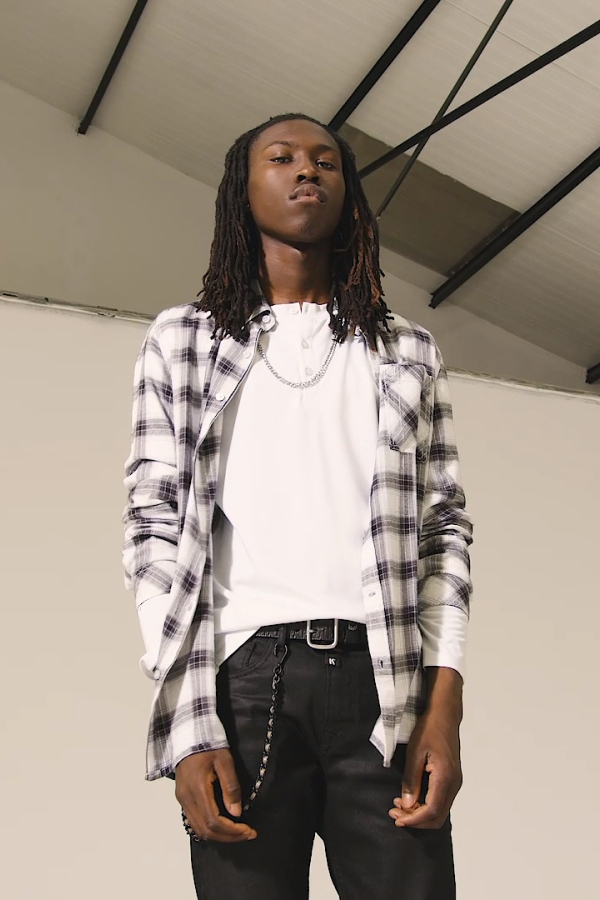 AUTHENTIC UNION.
Nature's influence on a casual and ever-sophisticated mood. A complete beige look again provides that calm feel. Classics are updated with subtle details like microflowers here and there... A decorative twist like a creative signature.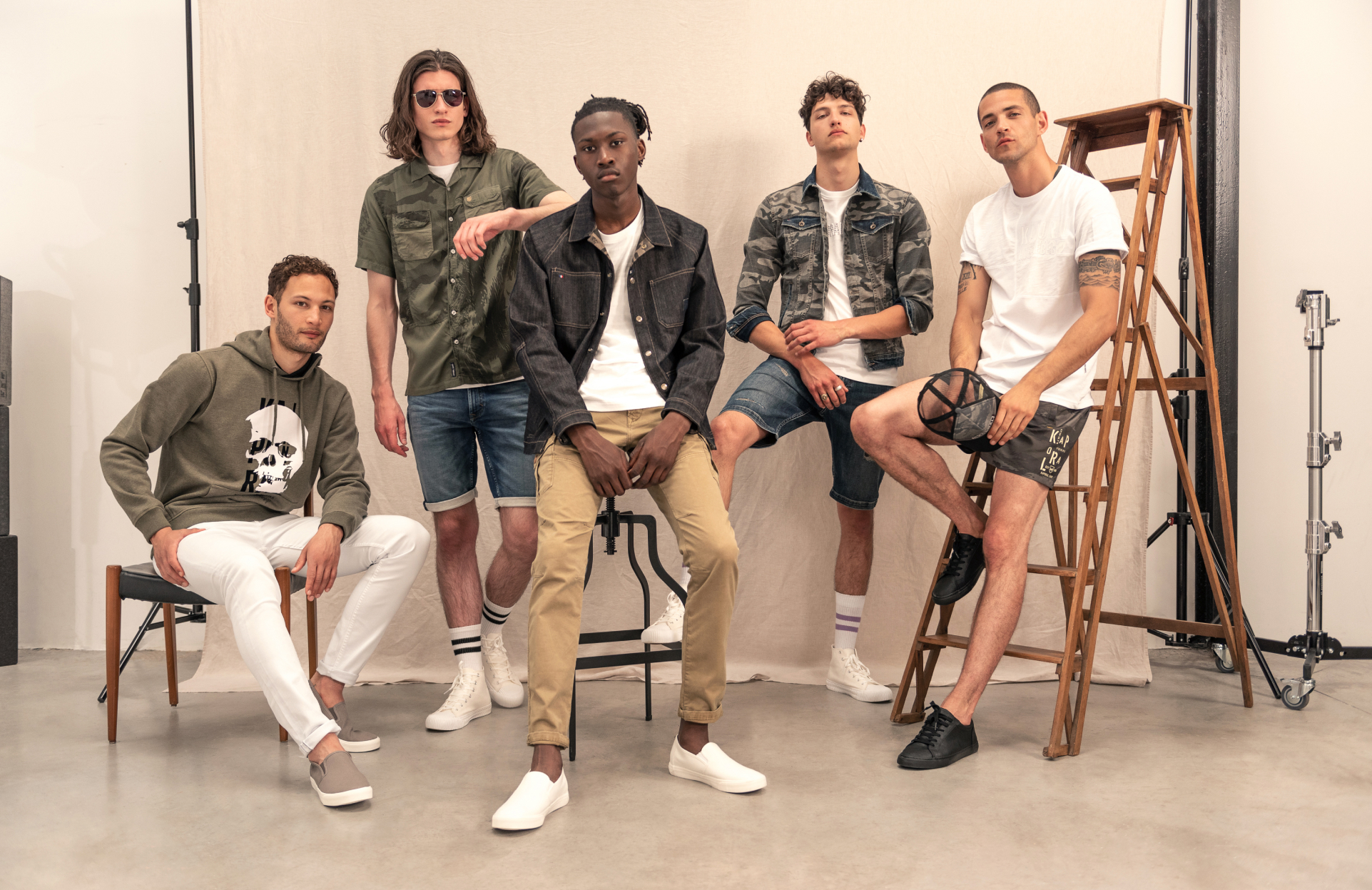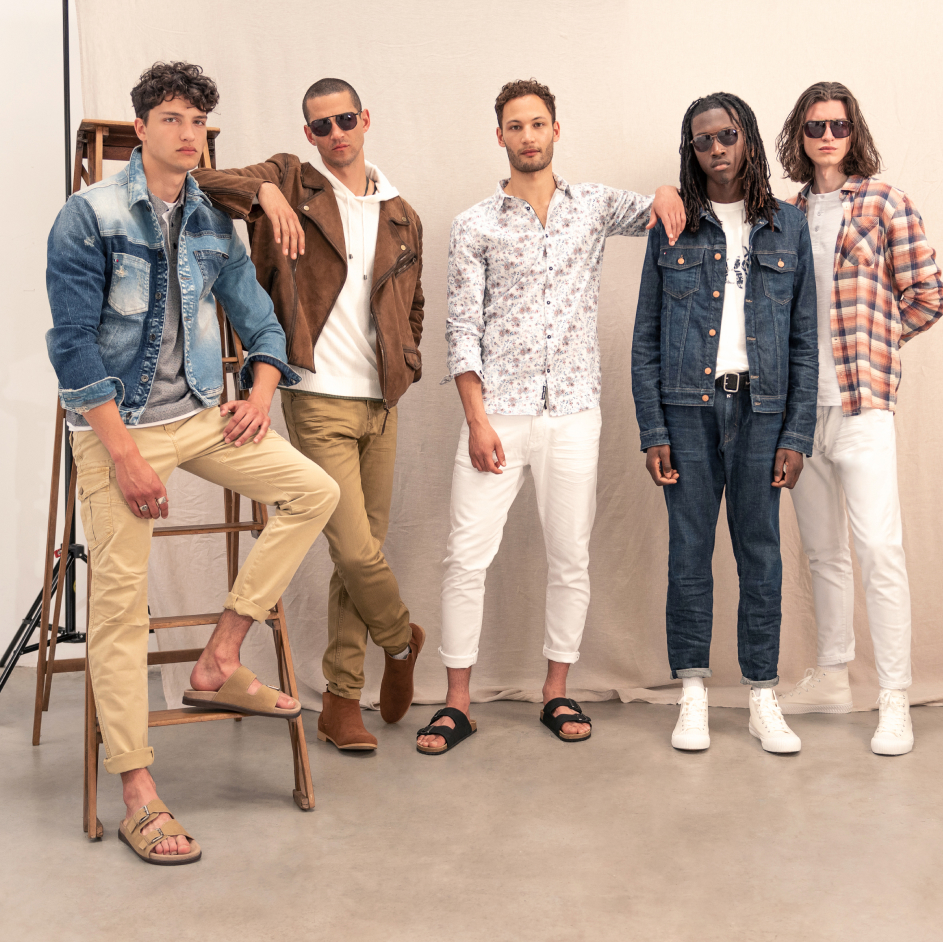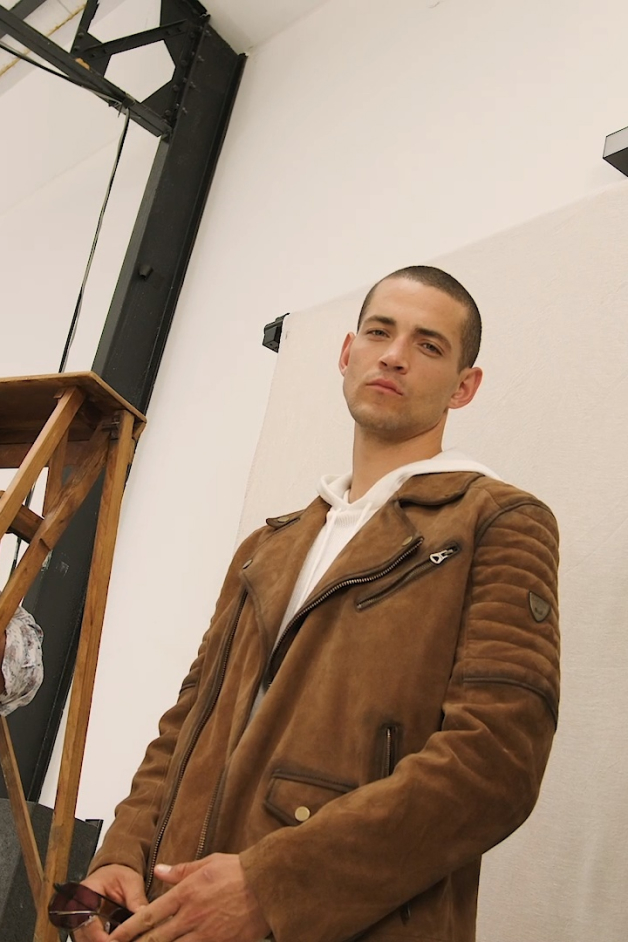 NATUREREMIX
As the season goes on, khaki dominates and the military influence appears. A fresh new speckled camo features on reversible jackets and lightweight shirts. The military influence is updated with a punk rock vibe, patchwork trend...with skull and crossbones patches, a mix of fabrics and gusset pockets.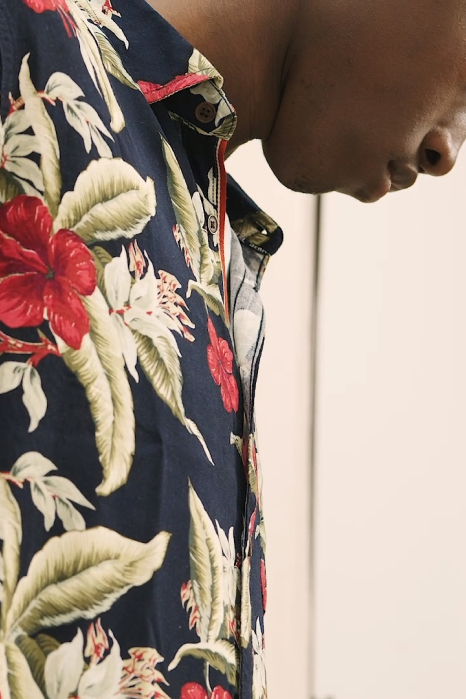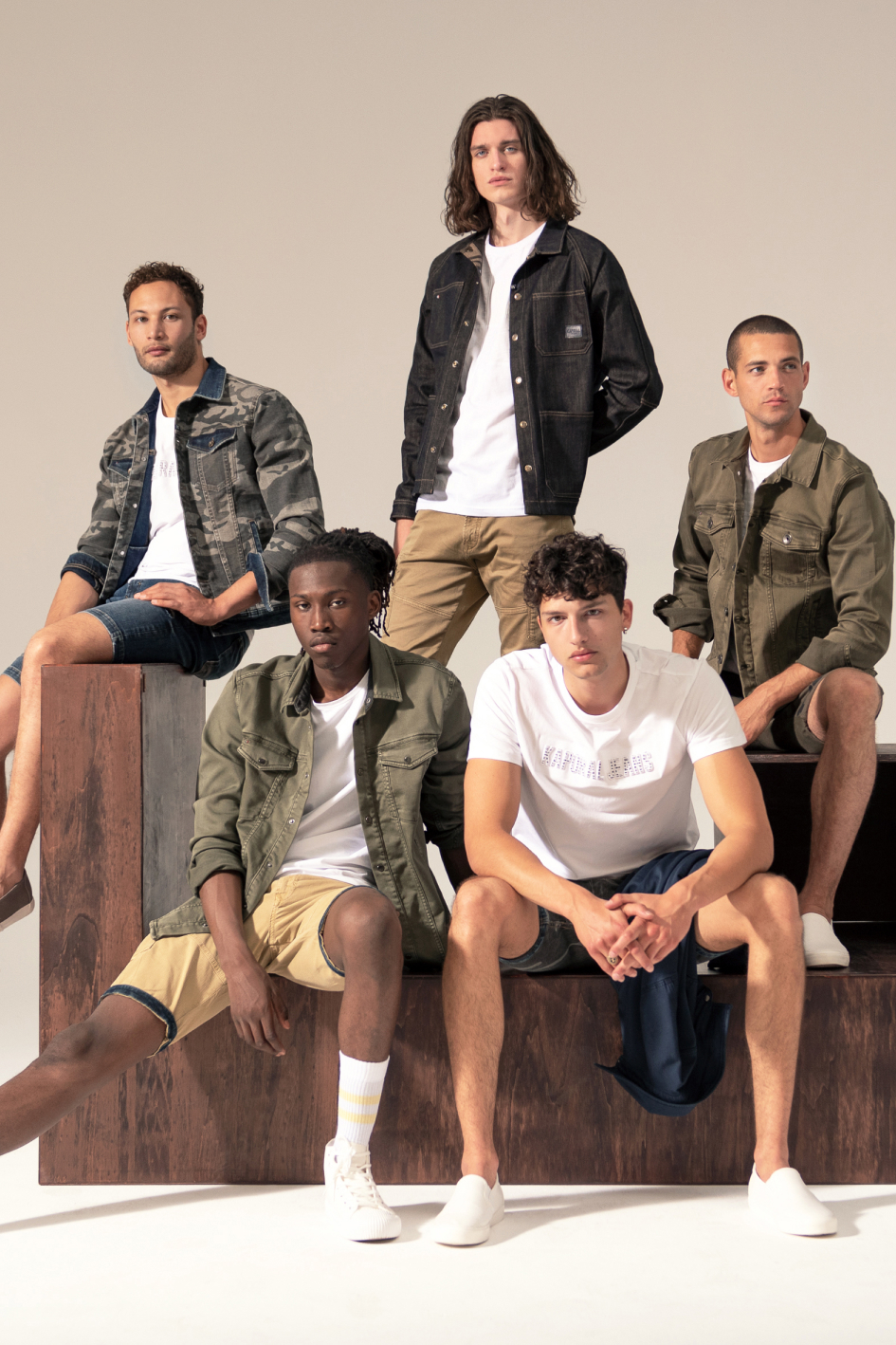 FESTIVALPARADISO
It's high summer. Finally. 
Renew your wardrobe with clothes that have that second-skin feel and unleash your sense of joy. Raspberry and dream blue transport us to a festival in the middle of the Pacific. With loose fabrics, tattoo-inspired palms, bright colours and more, 
revel in the tangy rock and roll feel (tye-dye version).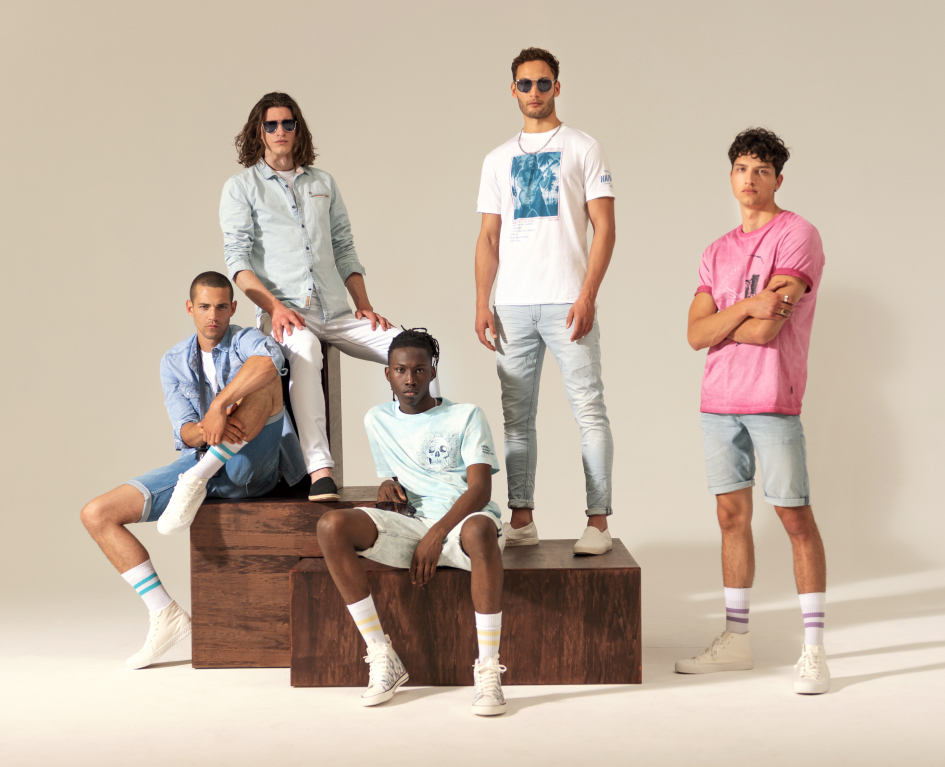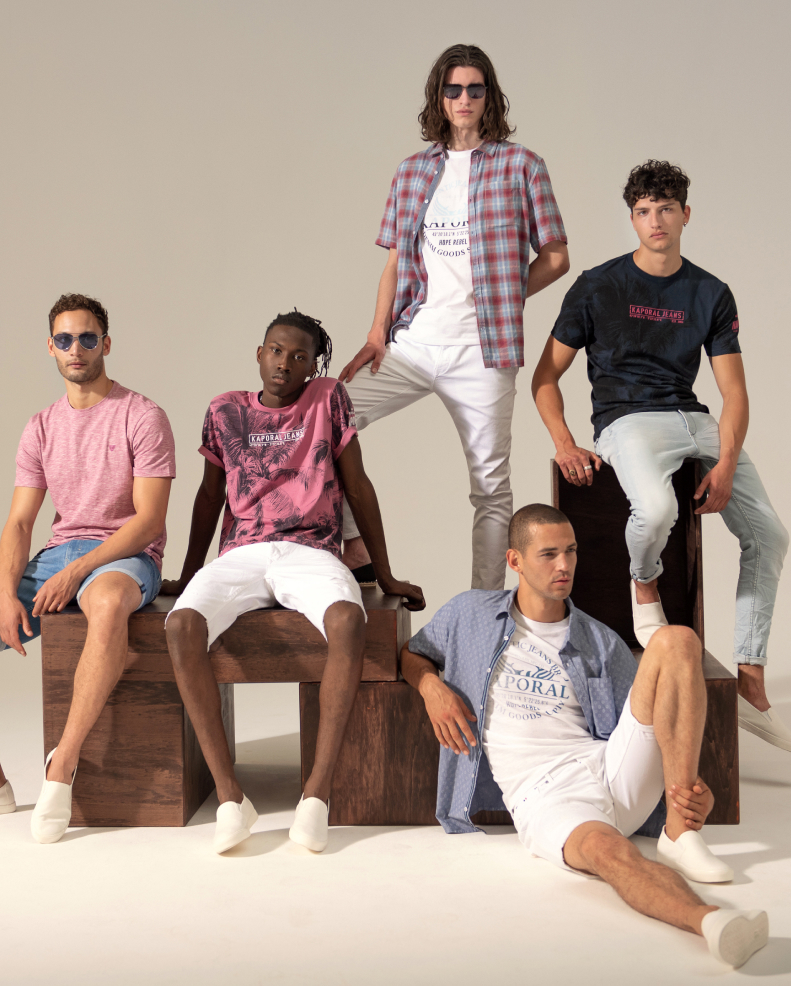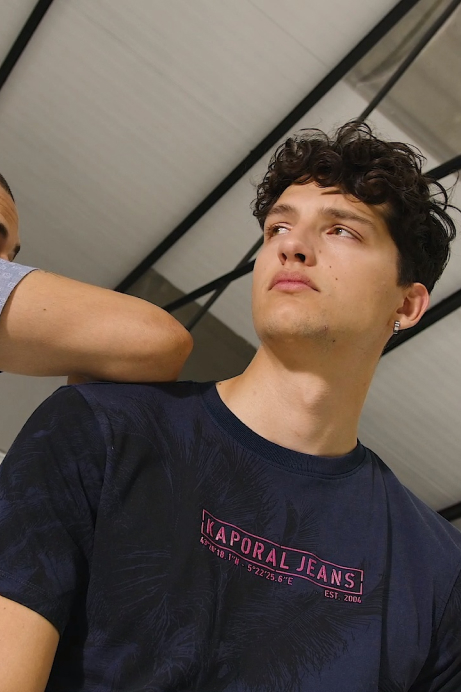 COCOON
This season, enjoy snuggling up in comforting and on-trend designs: joggers, hoodies, safari jackets and more make up this "jogness" wardrobe inspired by military and vintage styling. Fleecy pieces that are soft and attractive;stylish and snuggly.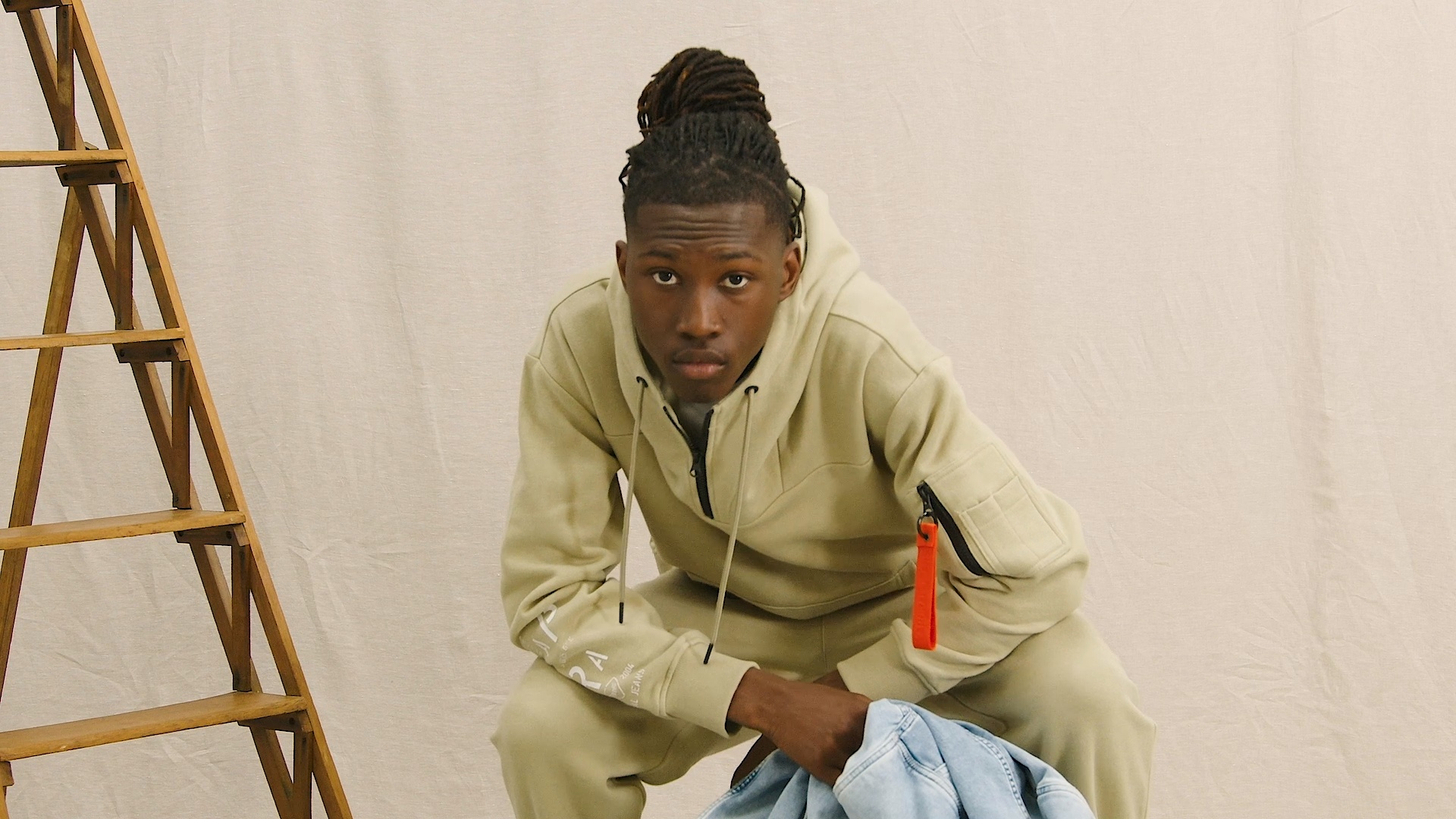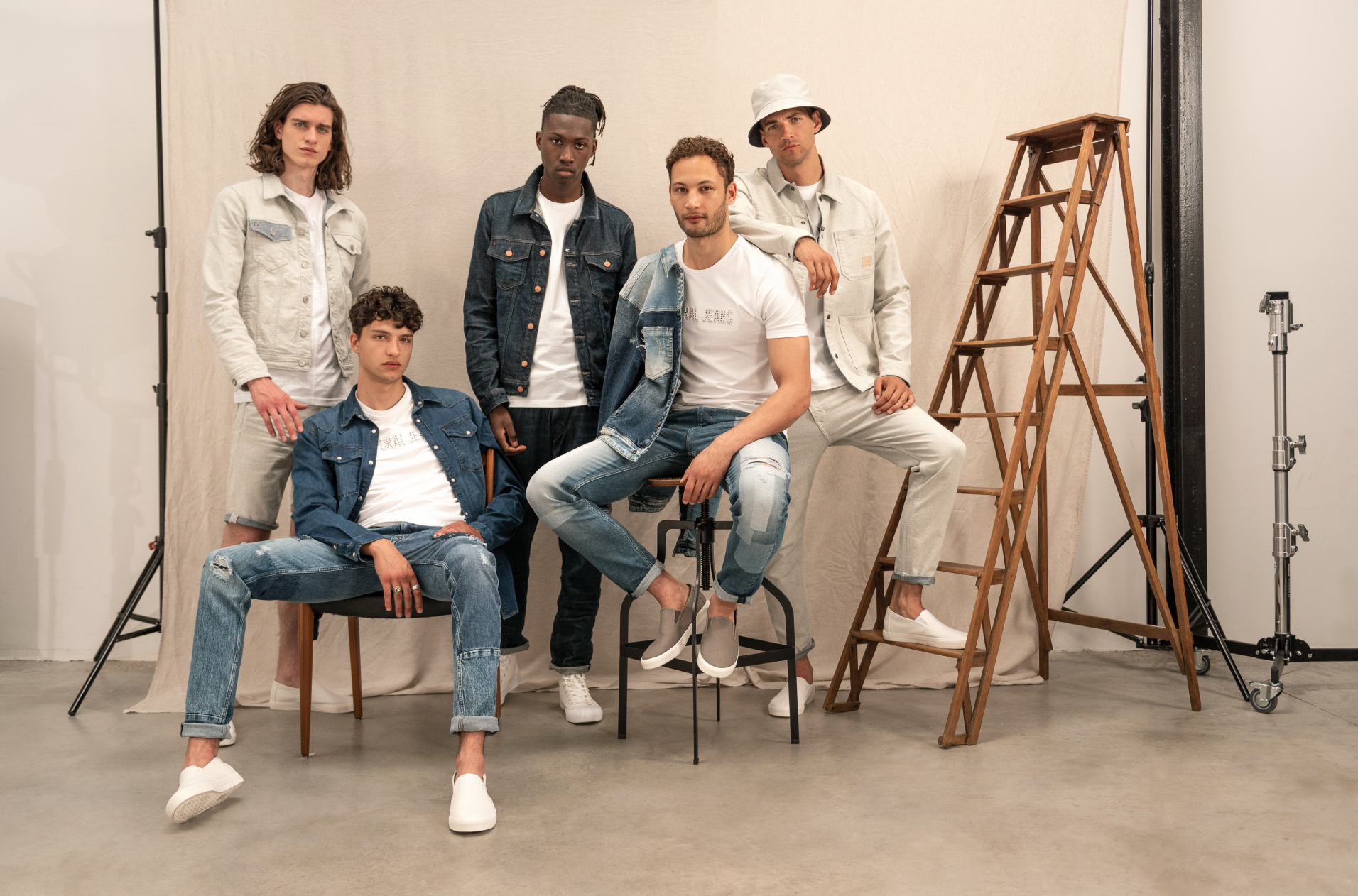 This season, denim is all about durable innovation. 
A capsule of jeans made from recycled fibres and hemp: 
a natural hard-wearing fibre that needs little water.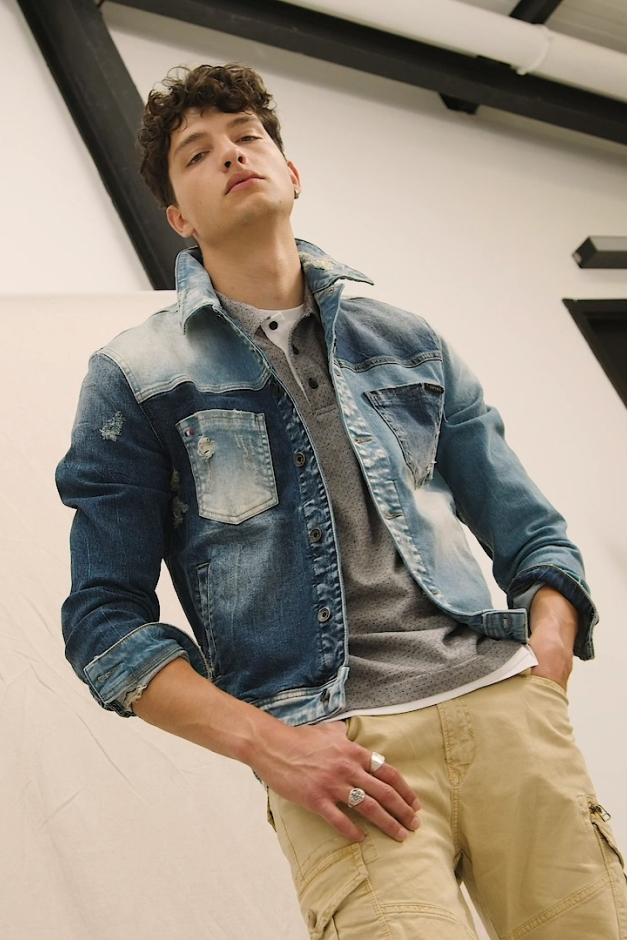 An Army Denim family customised with camo print inside, but also totally reversible products. And our signature decorative details are always there (dual materials, patches, laser effects and more) to make your jeans unique.