Photographer:
Collection:
Date:

12 April 2017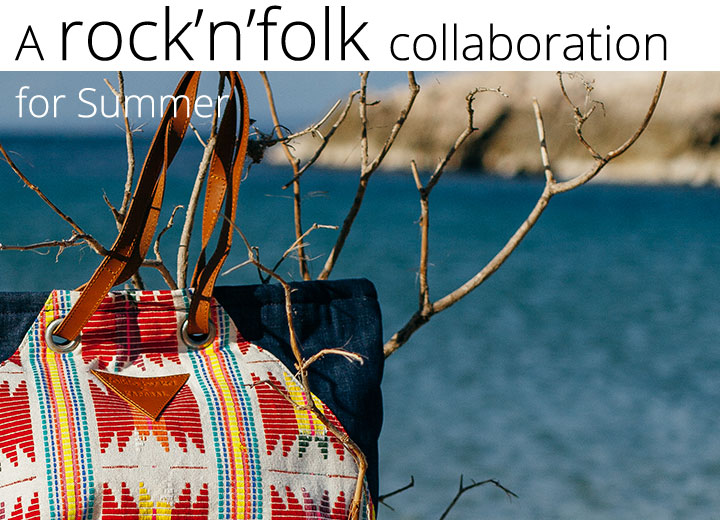 Folklo by Ka and Kaporal resulted from the coming together of two brands from the South and complementary expertise. Kaporal, a key French player in the lifestyle jeans wear market, with its expertise in denim, and Folklo by Ka, a young brand from Cassis selling women's accessories and breathing new life into leather goods with ethnic, folk accents.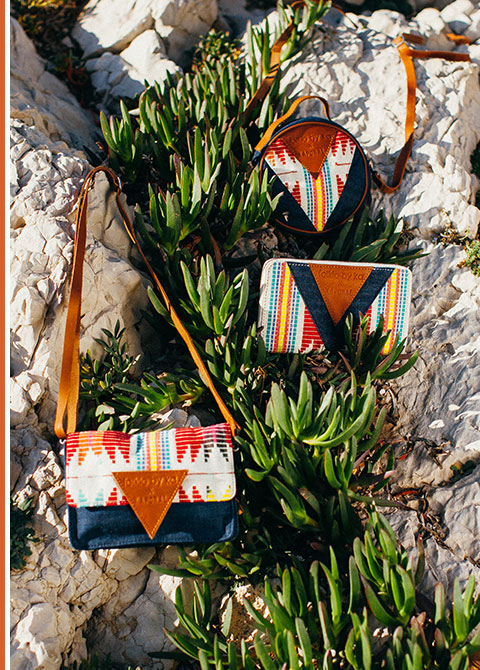 Kaporal X Folklo by Ka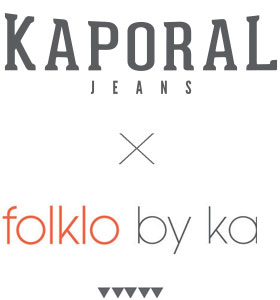 From this meeting with Camille and Chloé, who created Folklo by Ka, arose a capsule collection of very feminine bags and small leather items, combining the DNA of the brands, rock and bohemian. Here, ethnic prints contrast with the lines of the raw denim, supported by colours that explode on a background of midnight blue canvas. A combination of explosive, colourful materials for a collection that is an invitation to summer, travel and the great outdoors… Kaporal x Folklo by Ka capsule collection available in all Kaporal sales outlets and on www.kaporal.com from 15 February.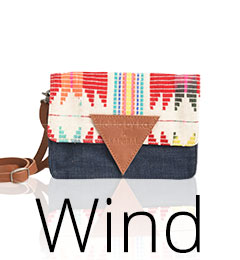 49€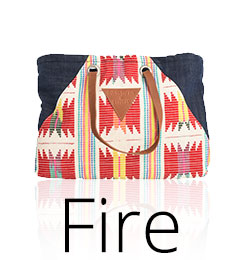 99€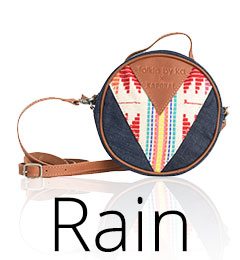 59€
89€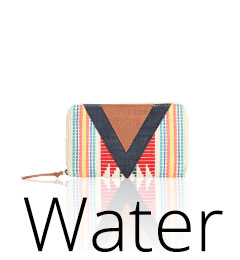 59€
To discover Folklo by Ka's pretty leather goods, made in Provence, visit:
www.folklobyka.fr
!
Back to posts list